Sometimes, it takes the quiet moments on a peaceful vacation to remind you of some of the great things back at home. In this case, a trip to Costa Rica reminds Jeff about all the things that come together to create an outdoor room that you love, even in our rainy Seattle weather.
What's the difference between table height, counter height, and bar height stools? What does that mean in inches? You'll be forever kicking yourself if you buy the wrong height stools, so make sure you follow these rules to get it right so you can still comfortably.
We've all been there – when moonlighting on an architecture project seems like a good idea. But most of us who've tried it over the years know: it's just not worth it to wear yourself out working at night on the type of project that just goes more smoothly during business hours.
We are so excited to be honored by Seattle Business magazine as one of Washington's top ten small businesses to work for, for the second year in a row. We all work hard to create and nurture the B&V culture. If that sounds good to you, too, check out our careers page: we're hiring!
For the 2017 B&V Company Strategic Planning Retreat, we packed up and hauled off to camp at Rasar State Park. Even through sickness and rain, we not only set out our 5 and 10-year goals, but we wrapped up the day with an Iron Chef competition. And bonus, we're sharing one of the winning recipes with you!
What's the best professional advice you've ever received? Jeff Pelletier looks back to his first design job, and finds that great mentorship doesn't always come in the form of sharing pre-packaged nuggets of wisdom. Sometimes, it's about trusting and empowering young employees, and Jeff's been paying it forward ever since.
When you are interviewing architects, interior designers, or landscape architects for your project, how do you know what to ask? A good personality fit makes any project better, but don't leave it with that – come to the table prepared with these important questions to help you ensure you find the architect you're searching for!
What does the future of architecture look like? Will we toss out everything and be living and working in an entirely different system? Or, will the field evolve more gradually? Board & Vellum principal, Jeff Pelletier, looks 20 years ahead to explore how – and where – the profession may evolve in the years to come.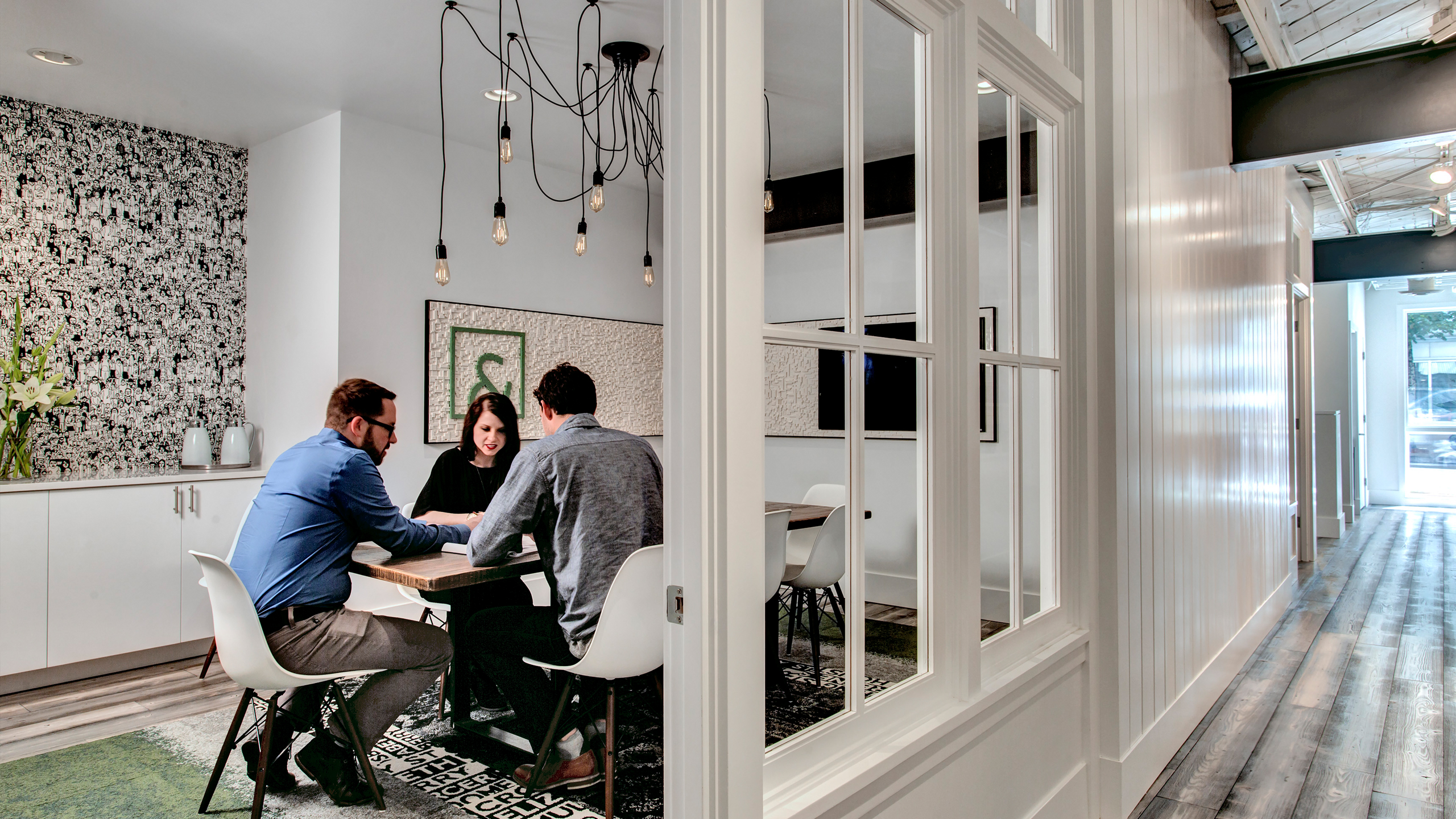 The benefit of an integrated practice like Board & Vellum, which offers architecture, interior design, and landscape architecture, is that all the projects we work on get better – even if they don't involve all the disciplines. Here, B&V principal Jeff Pelletier explains why.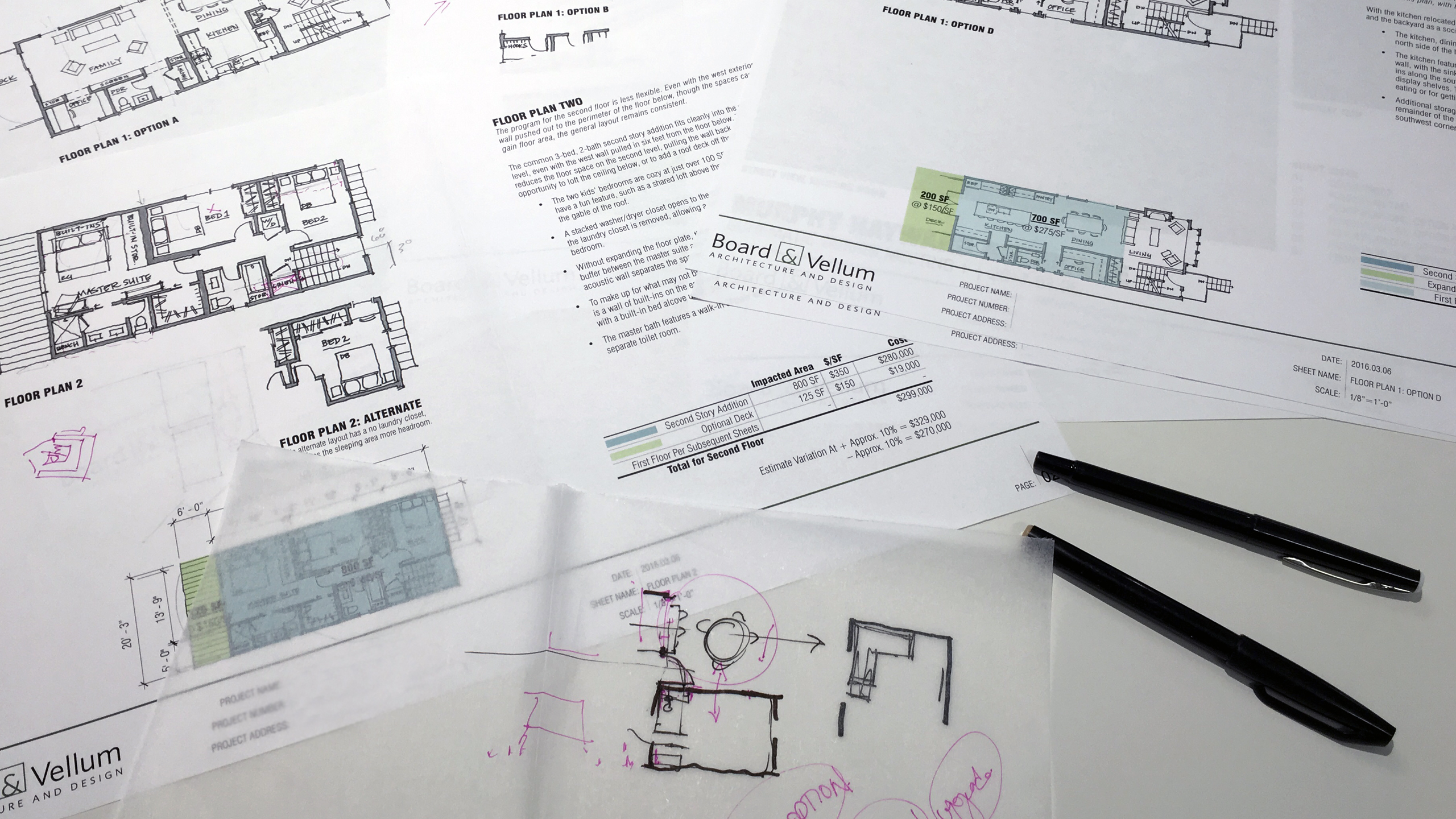 Emotion and personalization turn a house into a home, and when you're talking about designing your living space, this is incredibly important. Read about how our design process at Board & Vellum helps us make the leap from a great design (that is still just a house) to a home that our clients will love.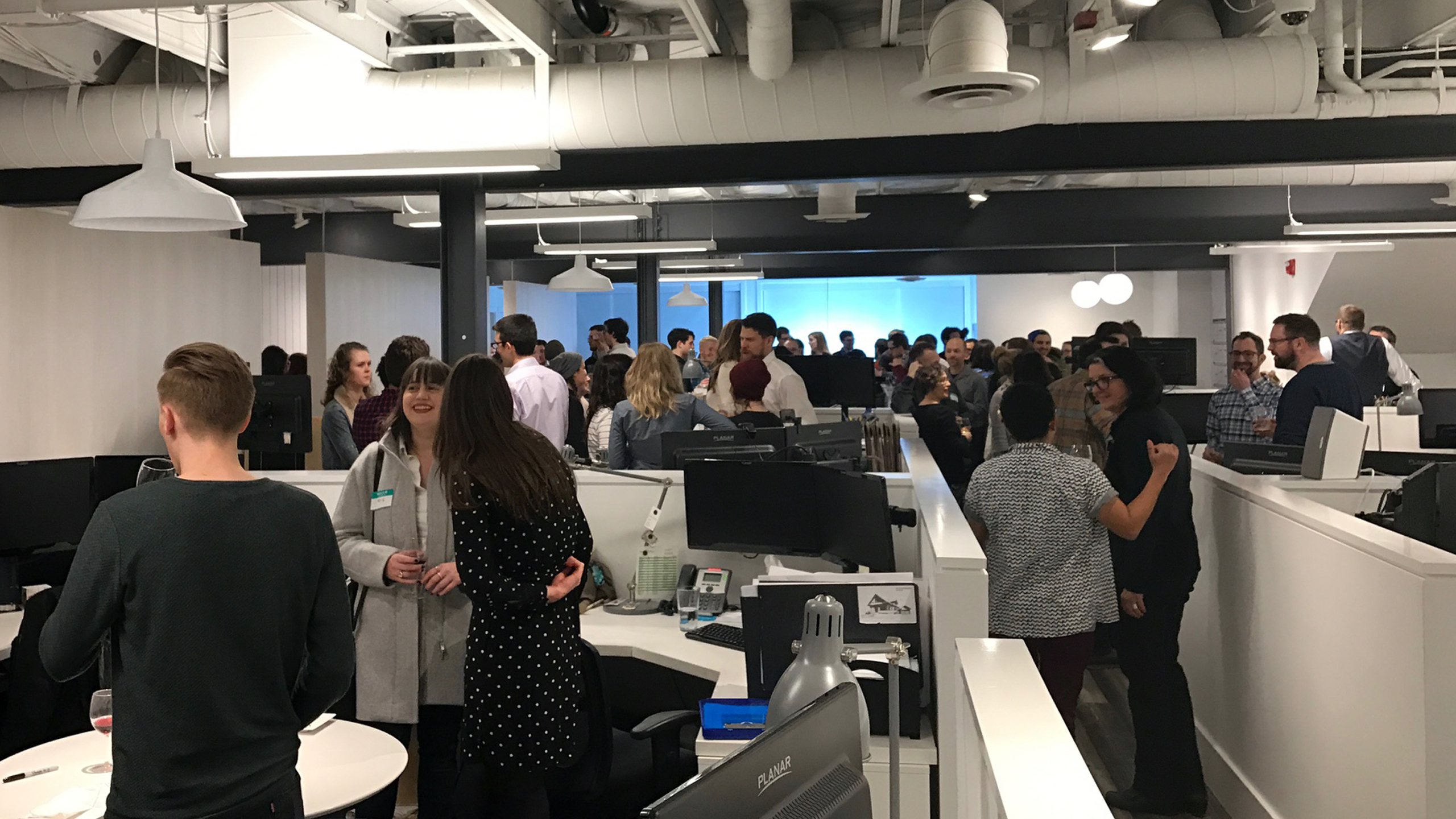 Fresh from hosting a successful and lively Young Architects Forum Happy Hour at Board & Vellum, Jeff Pelletier recaps his speech on the theme of "Chance," offering advice to young architects who dream of what to do and where to go next in their career.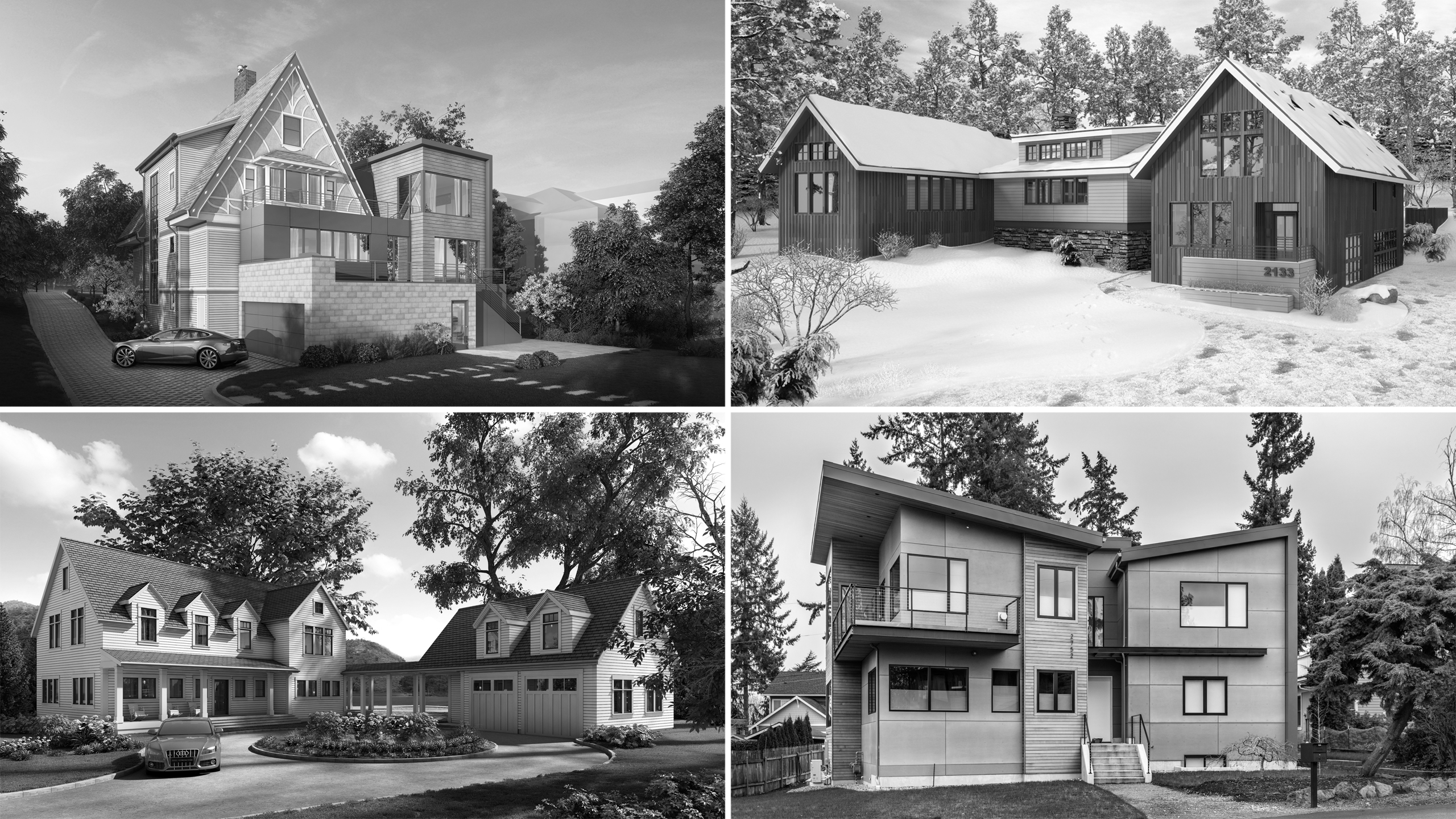 When searching for an architect, should you pick one based on the architect's style or base on the type of service they provide? As it so often happens: it depends! But, not to worry, Jeff Pelletier breaks it down into pros and cons for each scenario so you can start off your search well-informed.