When you are interviewing architects, interior designers, or landscape architects for your project, how do you know what to ask? A good personality fit makes any project better, but don't leave it with that – come to the table prepared with these important questions to help you ensure you find the architect you're searching for!
What does the future of architecture look like? Will we toss out everything and be living and working in an entirely different system? Or, will the field evolve more gradually? Board & Vellum principal, Jeff Pelletier, looks 20 years ahead to explore how – and where – the profession may evolve in the years to come.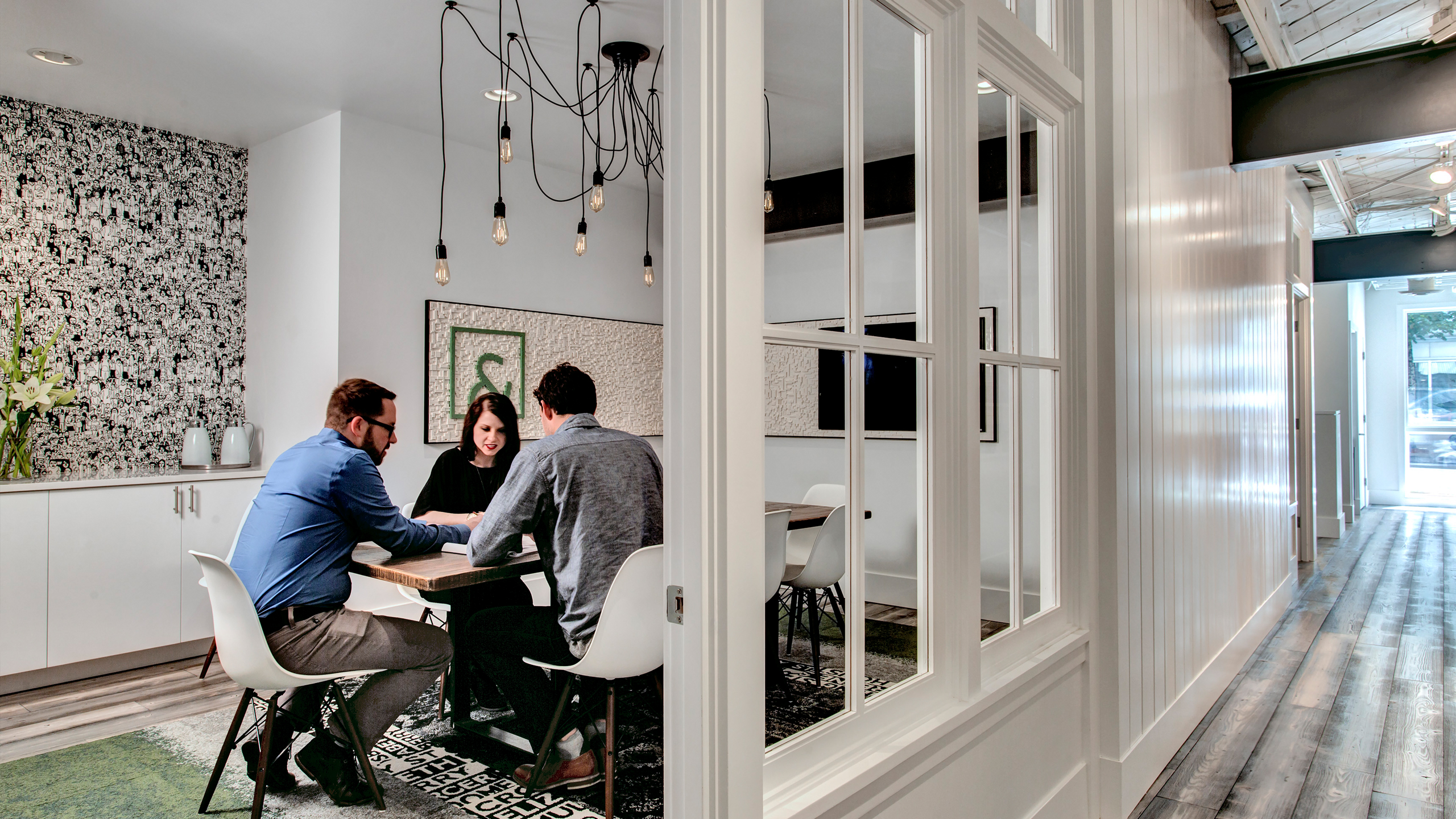 The benefit of an integrated practice like Board & Vellum, which offers architecture, interior design, and landscape architecture, is that all the projects we work on get better – even if they don't involve all the disciplines. Here, B&V principal Jeff Pelletier explains why.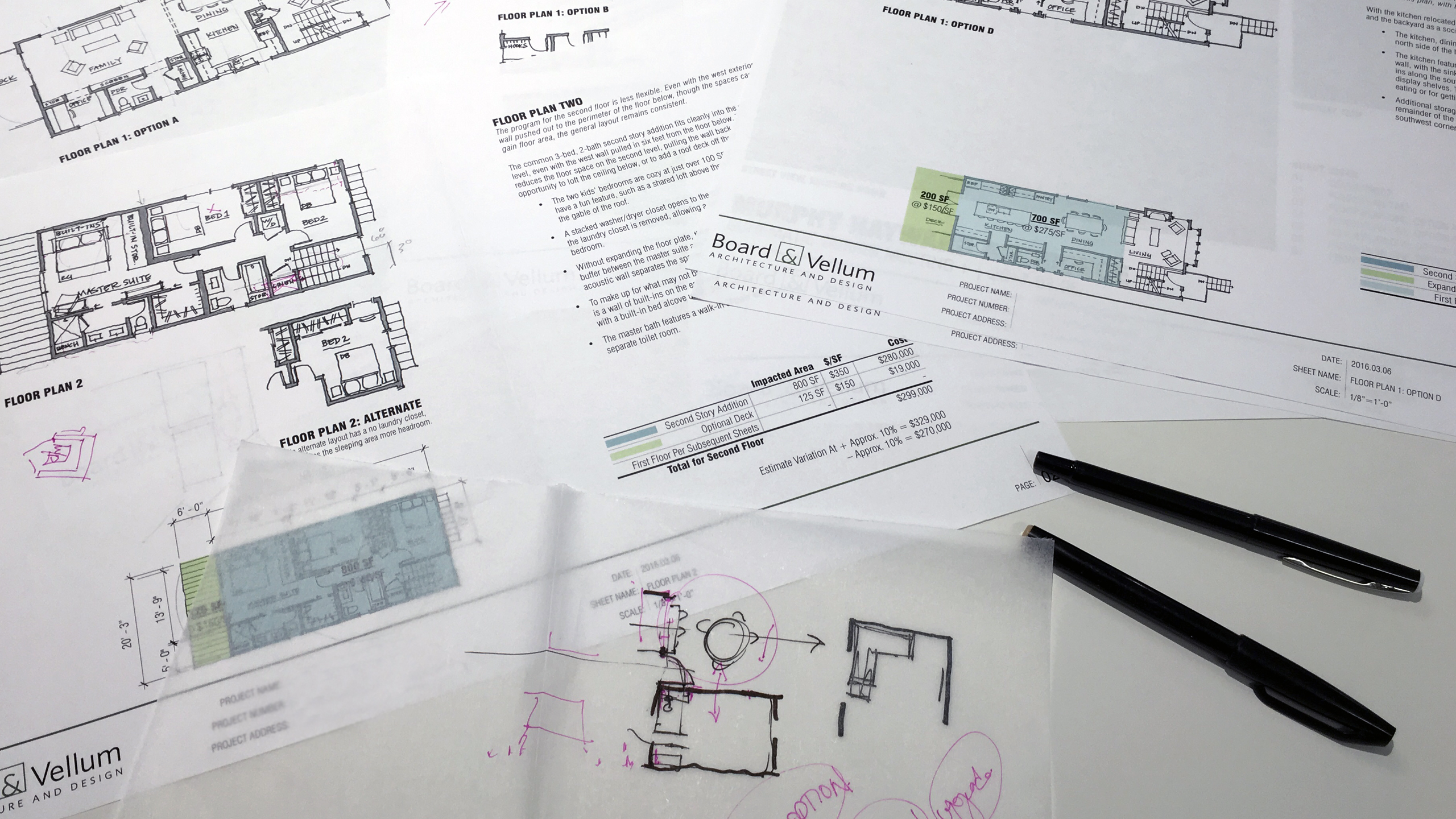 Emotion and personalization turn a house into a home, and when you're talking about designing your living space, this is incredibly important. Read about how our design process at Board & Vellum helps us make the leap from a great design (that is still just a house) to a home that our clients will love.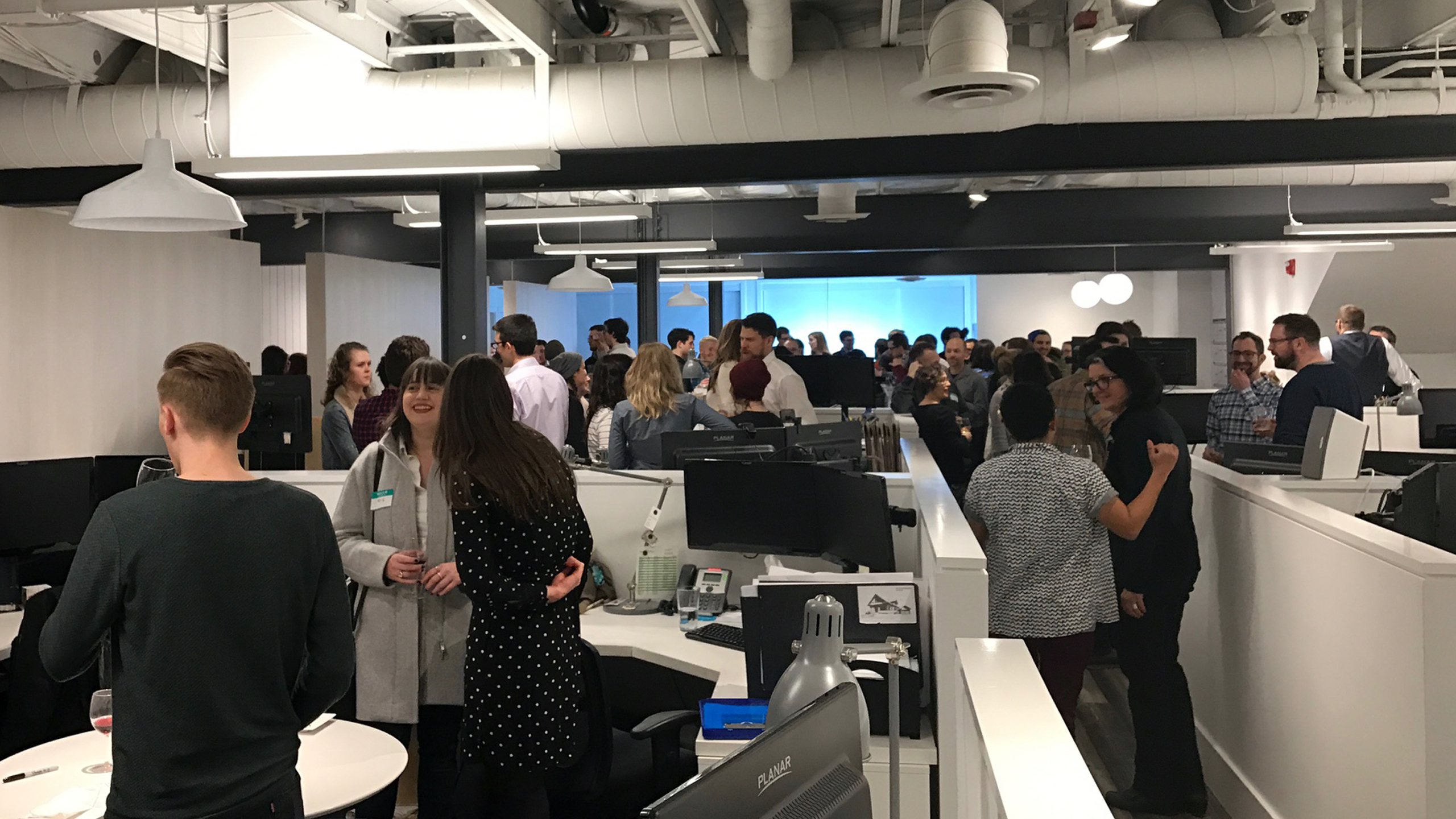 Fresh from hosting a successful and lively Young Architects Forum Happy Hour at Board & Vellum, Jeff Pelletier recaps his speech on the theme of "Chance," offering advice to young architects who dream of what to do and where to go next in their career.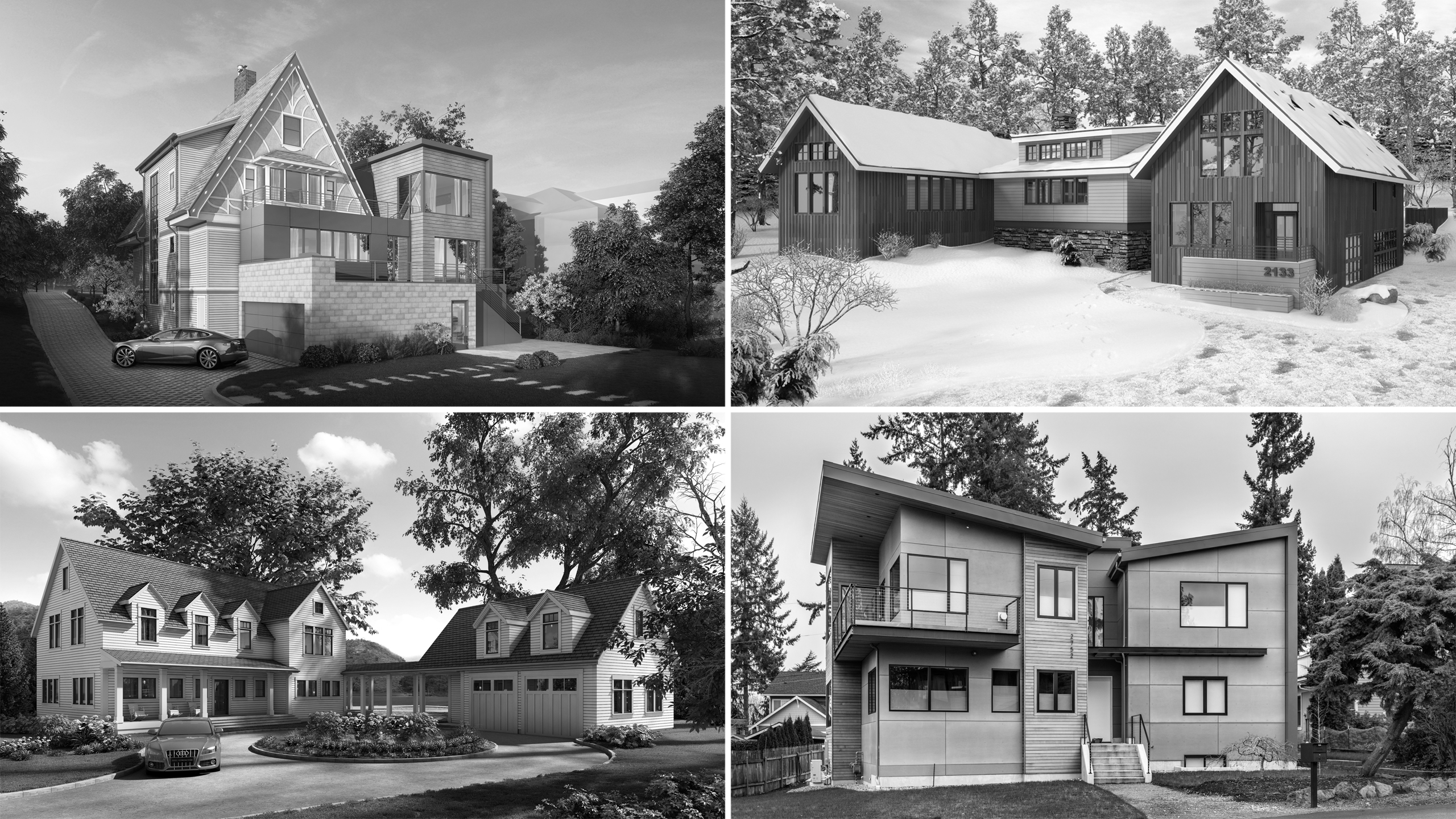 When searching for an architect, should you pick one based on the architect's style or base on the type of service they provide? As it so often happens: it depends! But, not to worry, Jeff Pelletier breaks it down into pros and cons for each scenario so you can start off your search well-informed.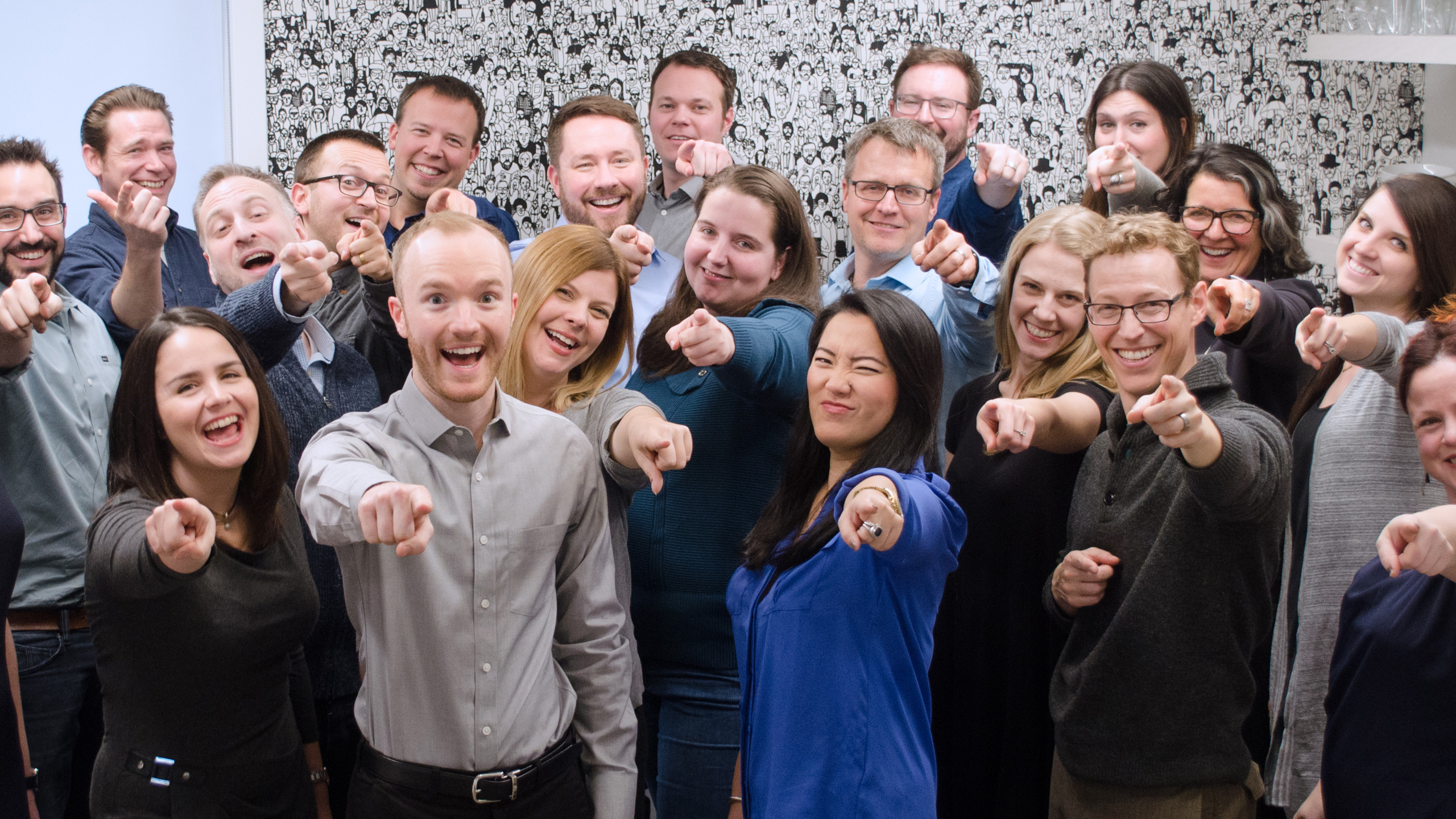 It's that time of year again: time for the Jeff's year-end review! Some awesome things happened in the world of Board & Vellum in this busy and exciting 2016. Now, as the year wraps up, check out the mix of business and personal highlights, and we'll all toast to great new things to come!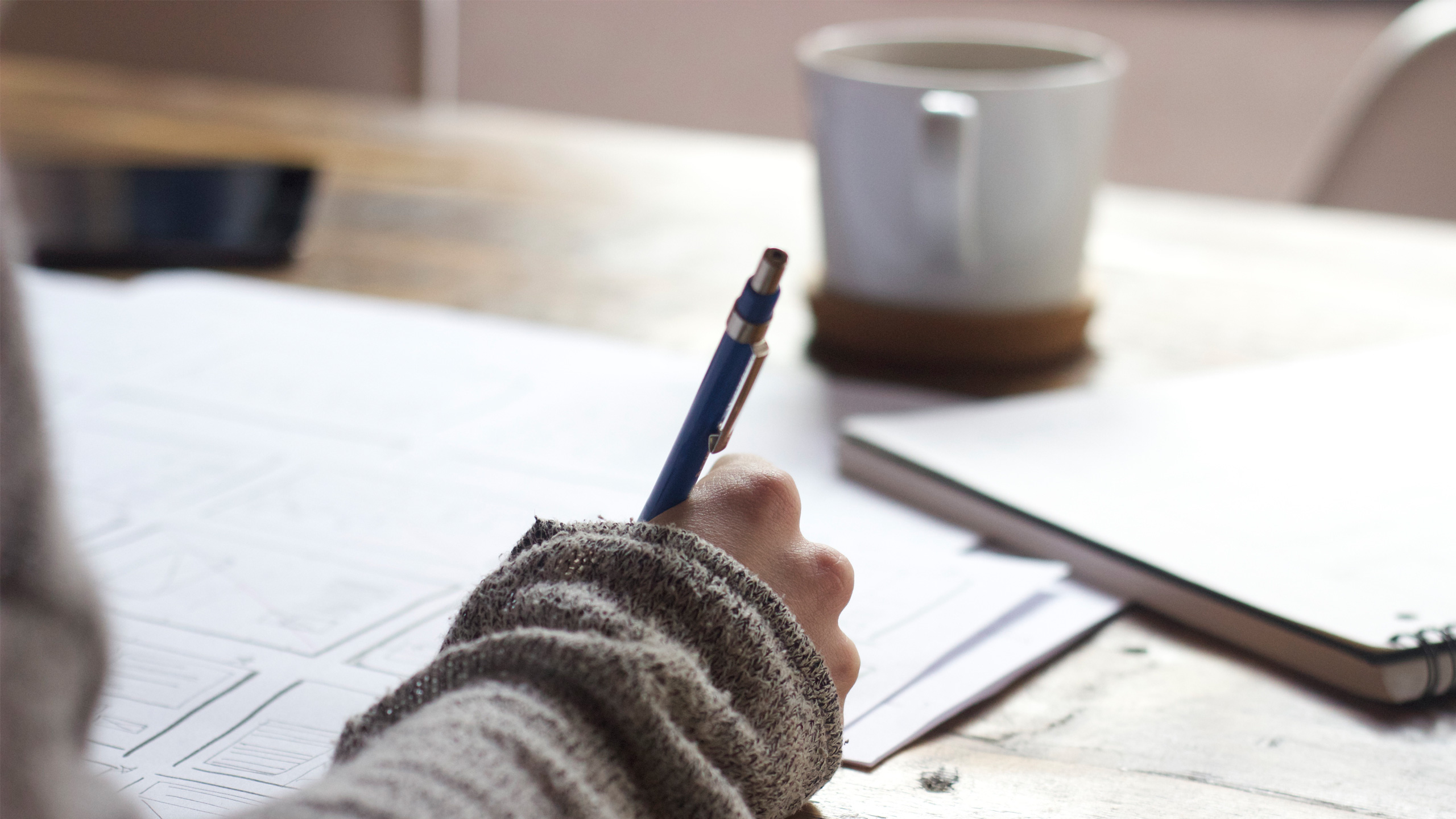 Do I need to hire an architect? It's a question we hear a lot out there. If you're building new, of course! But, if you're considering a remodel, addition, or even a new detached garage, we understand that it can be a confusing question. So, let's break it down for you, step-by-step.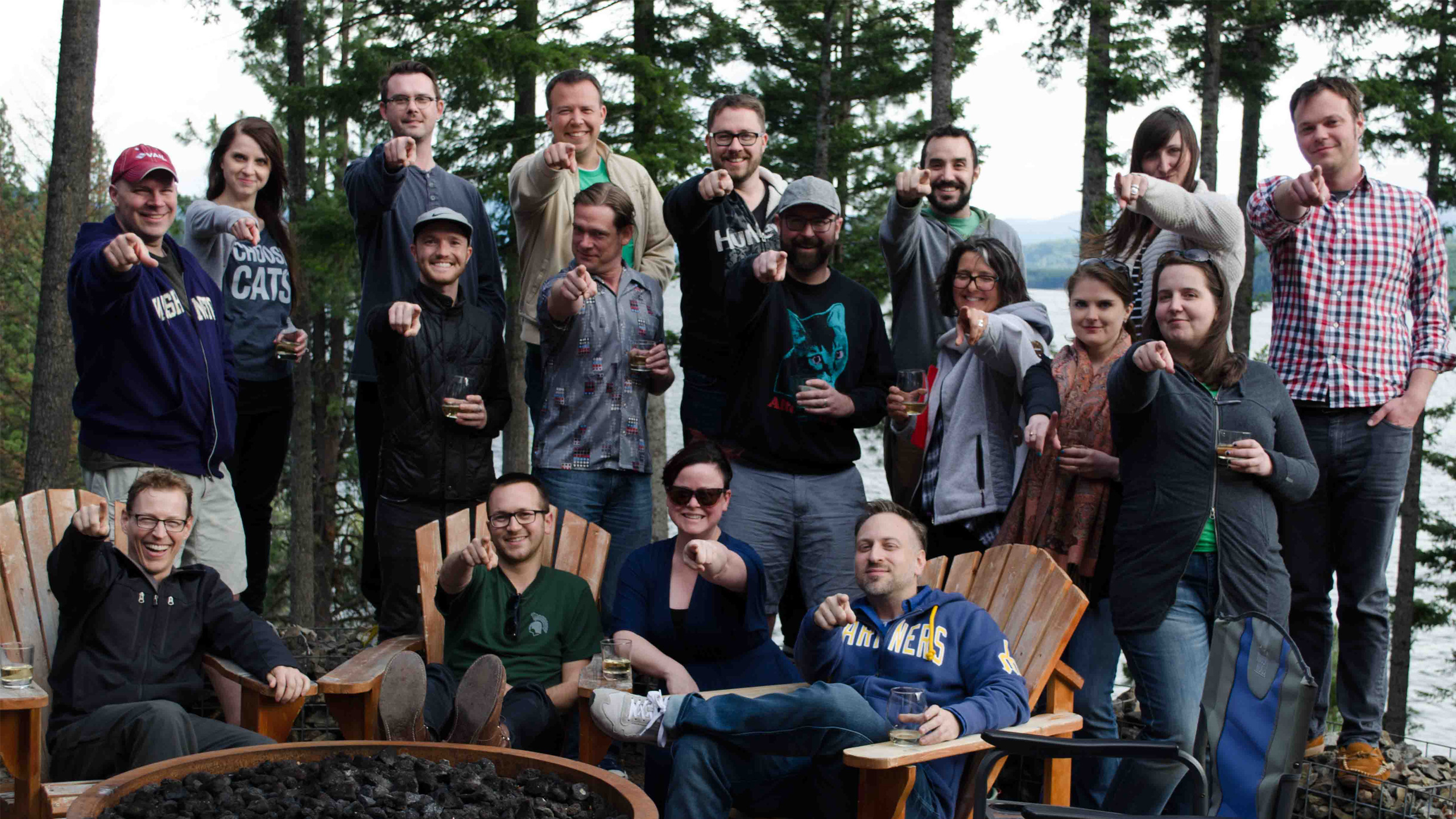 Board & Vellum recently returned from our annual company retreat, and we come bearing our new "Painted Picture," a.k.a. our new "Strategic Plan." We share it with you to keep us honest. We strive to meet our goals, and we'd love it if you kept us accountable.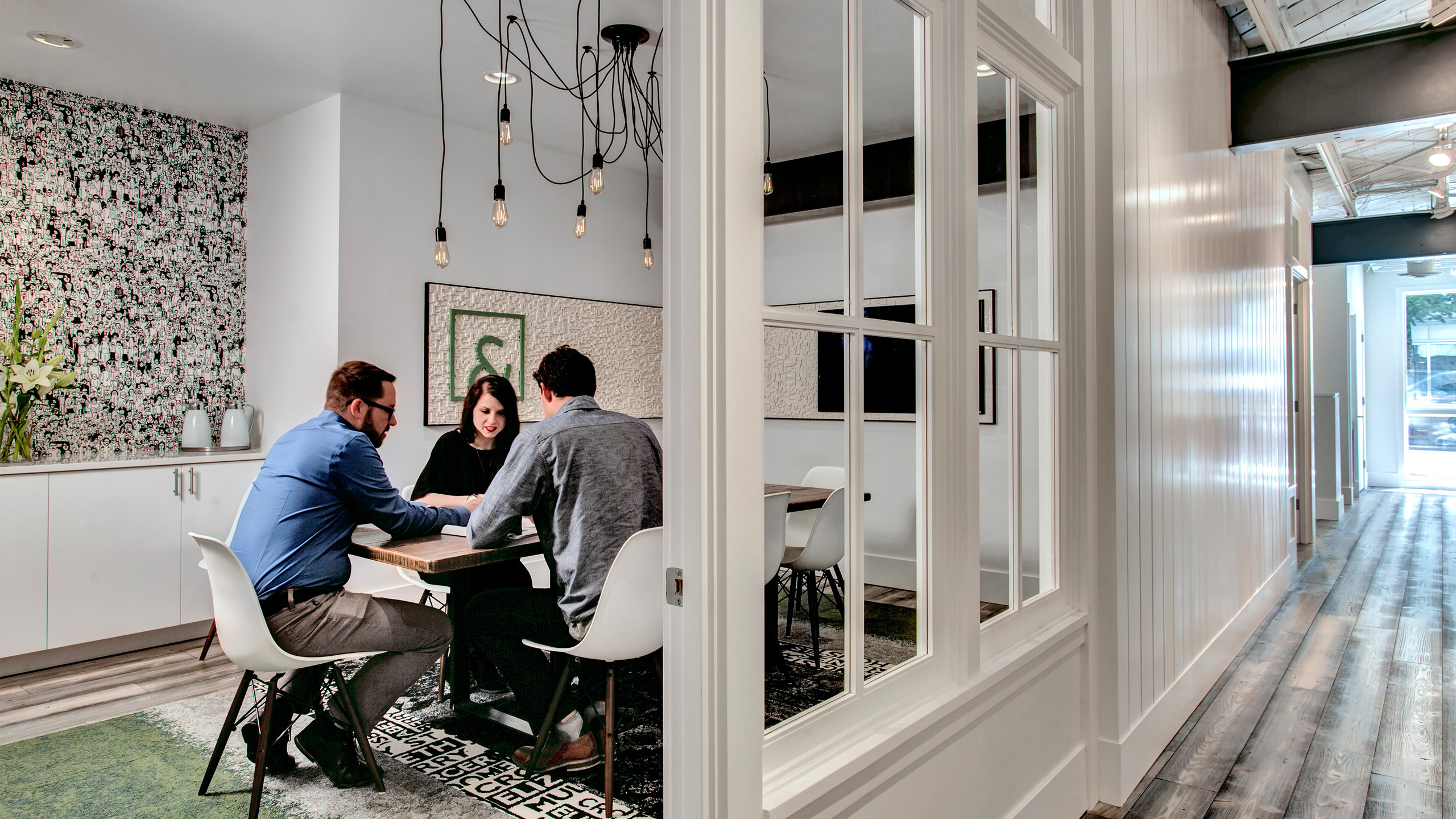 Board & Vellum is five years old, and we celebrated with a party in our new offices! We're now working in a custom space, designed by us, and spreading out over two floors. Board & Vellum 5.0 is here. Explore the glamor shots here, or come on over and say hi – we'll give you a tour!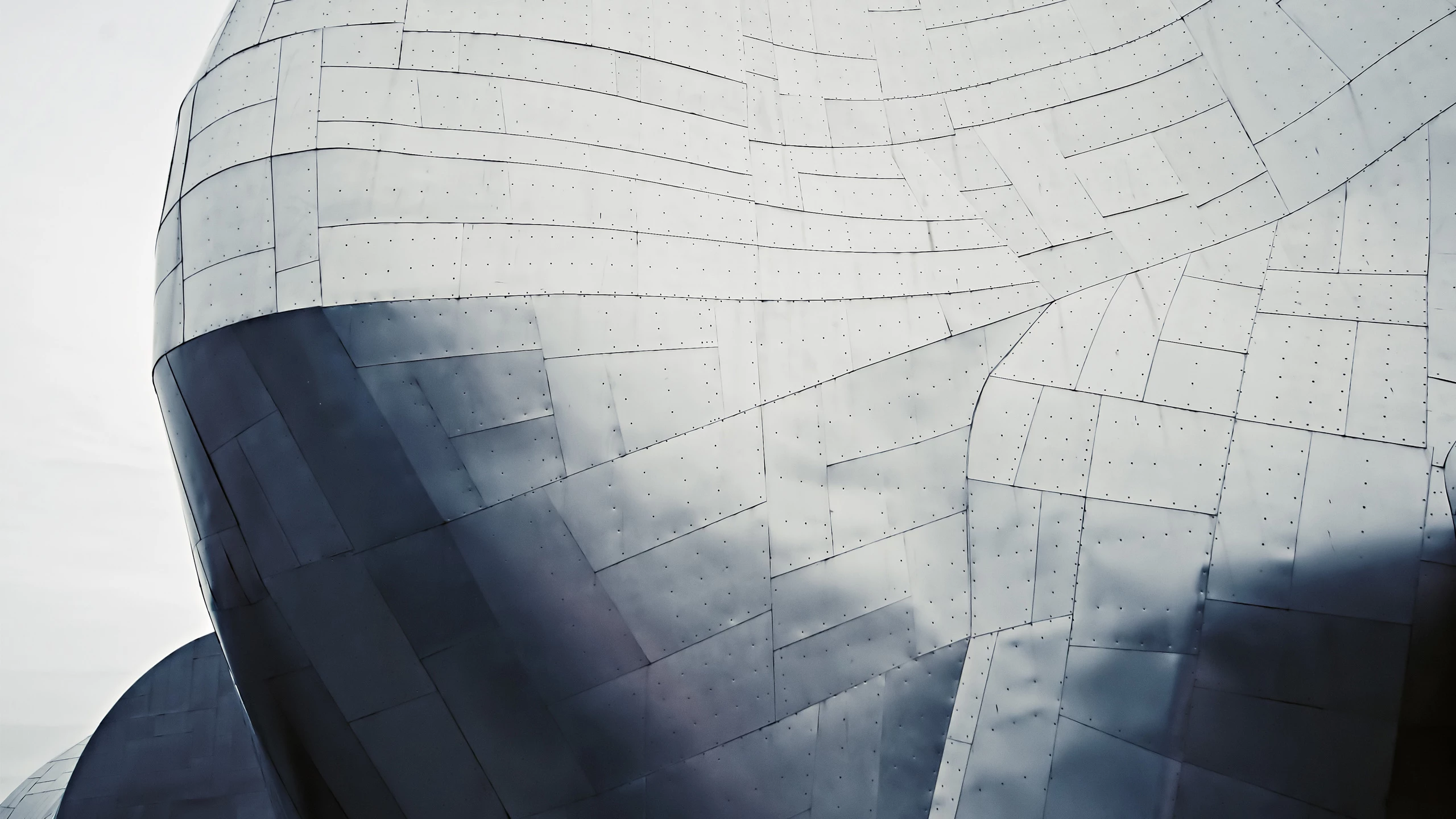 Architects have been arguing about the hierarchy of form and function for ages, so where does Jeff Pelletier stand? It depends! When it comes down to it, there isn't one, right answer: it's always a balance. So, let's discuss form versus function in terms of the decisions you might face when designing your project.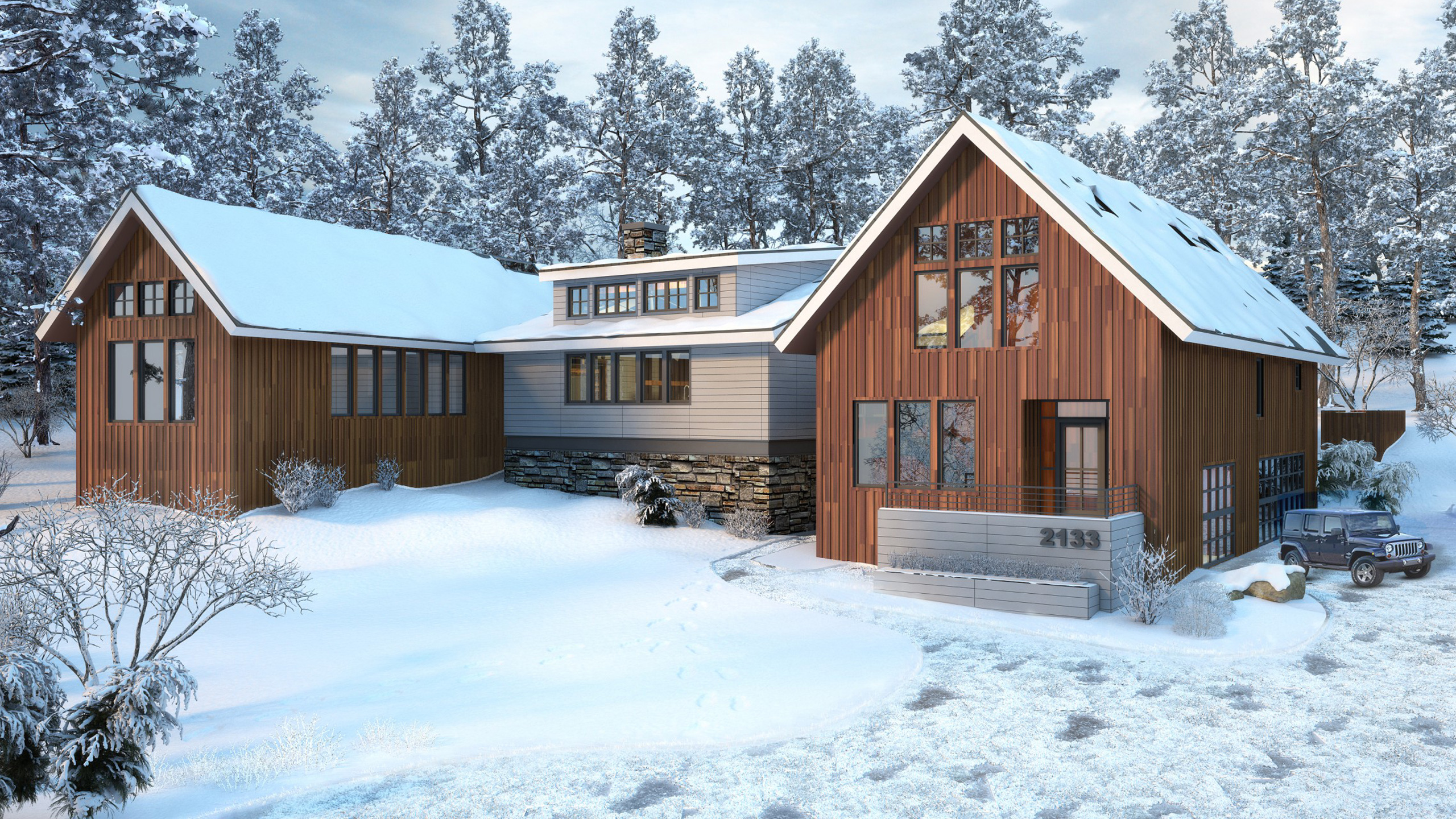 A vacation home should be something special, not just another suburban house plopped down on a piece of nice land, and that requires some thought. Jeff Pelletier breaks it down in his Top 10 Things to Consider, from respecting the view, to creating a special place to keep both kids and adults relaxed and happy.