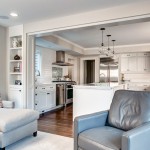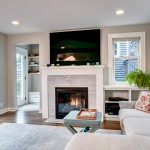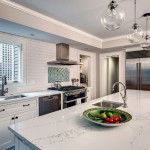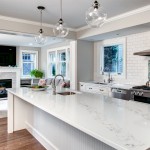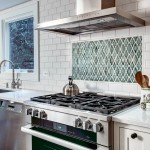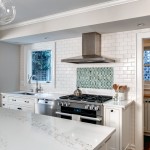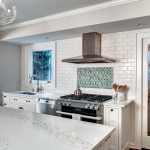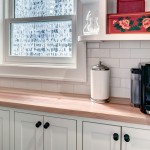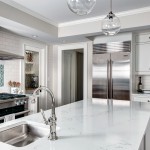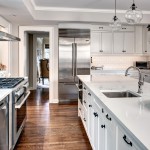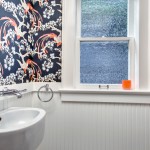 A House for Bear
Like many homes built in the 1920s, this house's kitchen was compartmentalized – isolated from the other rooms – even though it was directly adjacent. The family wanted a more open floor plan to better suit their lifestyle, with the kitchen at the heart of the home. Plus, the finishes needed an update and a correction from previous remodels in the '80s and '90s that had strayed from the house's traditional details.
The old layout had a back hall and dead-end spaces that were underutilized. By switching the stair to a straight run, the area from the back hall could be recaptured into the kitchen. And, a poorly-designed pantry and powder room were remodeled to make them not only more functional, but also styled with beautiful finishes. Throughout, the remaining traditional details (such as Venetian plaster, coved ceilings, and gentle archways) were maintained, repaired, or added to where needed to unify the historical feel.
Opening up the rooms presented a structural challenge: a new beam needed to span the length of the kitchen. But, rather than this being a deal-breaker, it became a design opportunity: framing the kitchen within the open plan, and inspiring some built-in wine storage.
In rethinking the layout, the family pet, Bear, was always in mind: the kitchen and family room couldn't be the heart of the home if Bear didn't have the perfect spot for his dog bed. Sadly, Bear passed away before the project was finished, but he'll always be remembered in this House for Bear.
This project was built by Westbrook Restorations.
Photos by John G Wilbanks Photography, Inc..