Creating a Color-Blocked Kitchen
Color-blocking isn't just for clothes — you can color-block your kitchen cabinets, too. But, it's not about following a trend, it's actually something we see in a variety of incarnations to suit different design styles, spaces, and moods.
---
Color-blocking is a design trend that's been super popular in kitchens for the past couple of years. While we design for our clients (not just what's hot or not in terms of trends), we've found that there are a variety of ways to incorporate color-blocking into kitchens.
Whatever your design style is — from midcentury to classic Craftsman — here are a few ways to have fun with color blocking!
Colorful Base & White Uppers
Probably the most classic approach to color-blocking, white upper cabinets and walls help balance the pop of color on the base cabinets. Since the color is the focus of the kitchen, keep everything else pretty calm in here.

In this kitchen, white counters and backsplash help to ease the eyes from that bright and bold blue. A custom tile behind the range features the same blue as the cabinets, adding another fun element to this space without it being overpowering.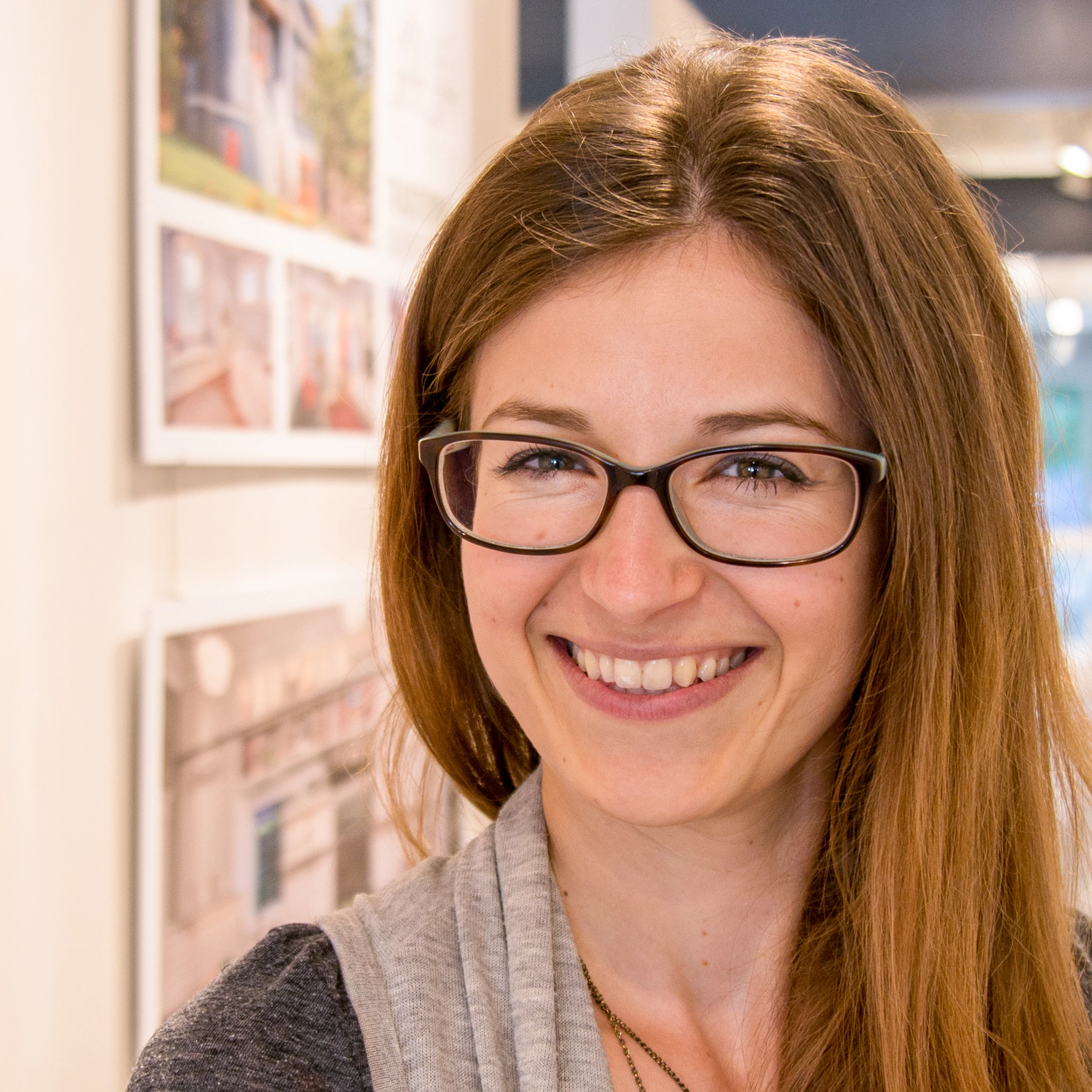 Marissa Lada
Mixing Materials
Especially for a larger kitchen, sometimes it's nice to break up the cabinet materiality to keep your eye moving around the space and provide some contrast.

In the example image above, we used White Oak veneer for the upper cabinets, and decorative open shelves mixed with flat-front white cabinetry for both the island and the lowers/full-height cabinets. The wood added a nice, welcoming warmth to the otherwise very modern kitchen, and allowed our client a beautiful backdrop for kitchen display storage.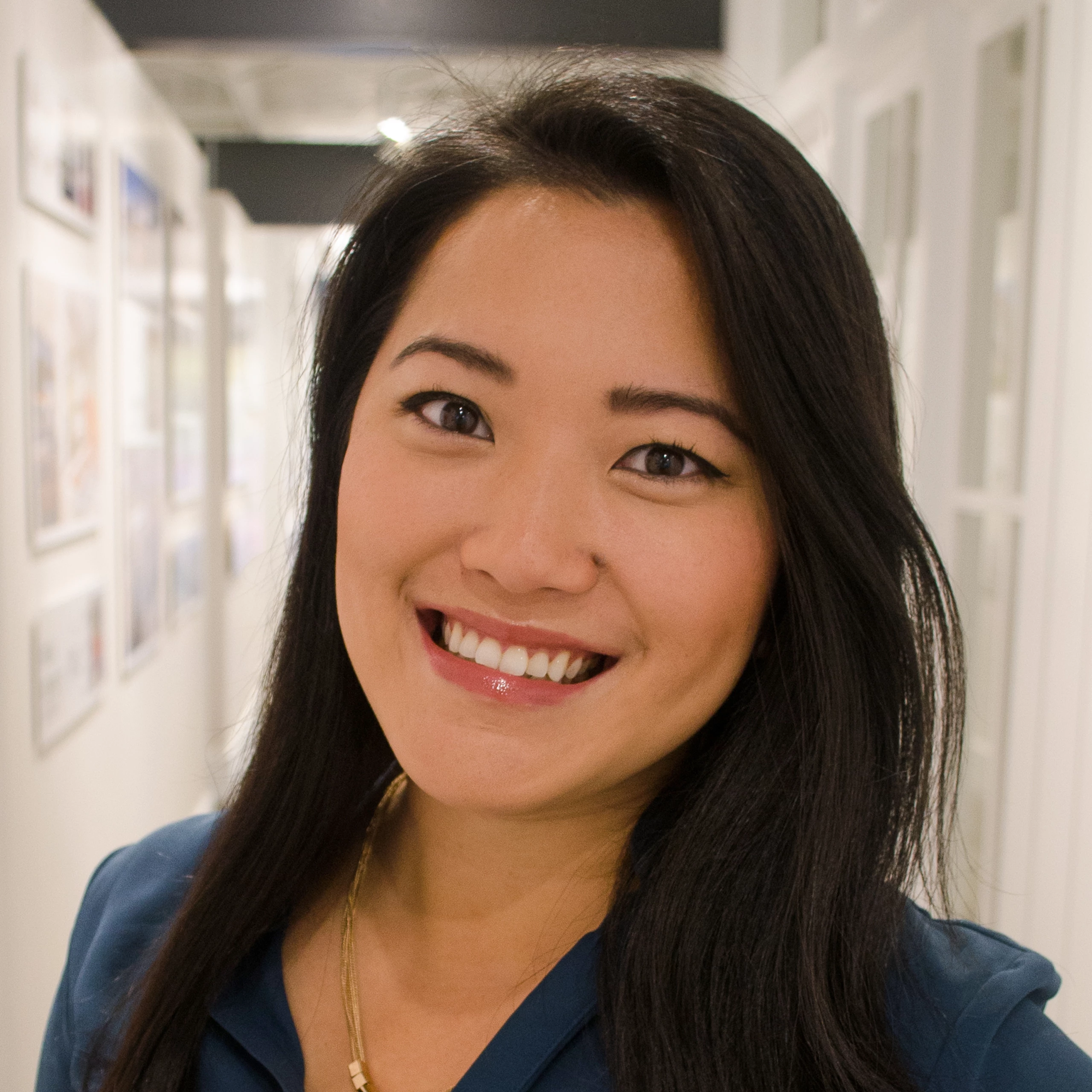 Monika Mannix
White Base & Dark Uppers
This color combination is classic, neutral, and will never go out of style! No matter if your personal aesthetic is more modern, traditional, or somewhere in between, dark and white together transcends fleeting trends.

As shown here, it can also provide a neutral backdrop for a fun, colorful, statement-tile backsplash without the whole space seeming too busy. It also is guaranteed to look good with gold, silver, bronze, and black, so you would be hard-pressed to find a hardware finish that's off the table. You could even reverse it and do dark lowers and white uppers. If black feels too aggressive for you, a very deep shade of any color has the same effect while taking a bit of the edge off… the uppers in this photo are actually a very dark, muted teal.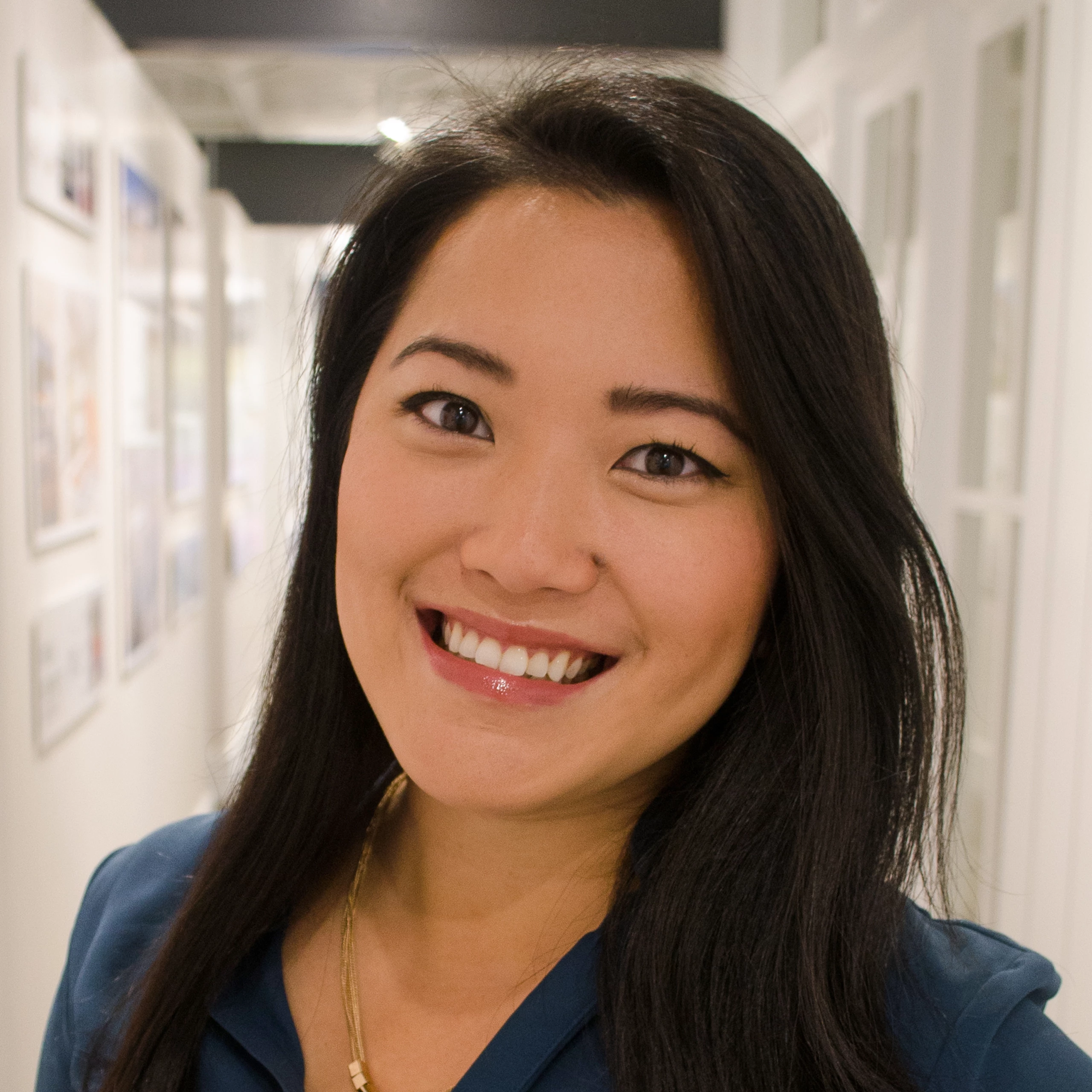 Monika Mannix
---
Even if it seems like color-blocking is a trend that comes and goes in fashion, it still creates a classic look, and one that translates well into spaces. And, if you're not sure, just ask: we can draw up images to help you visualize your options.