Great Reasons to Add a Built-In Bench to Your Project
When we say, "built-ins" — do you think cabinets and bookshelves? A lot of people do, but one of our favorite types of built-ins is a built-in bench — here's why, in the words of a few of Board & Vellum's interior designers.
---
When you hear the term built-in, a lot of us tend to think of bookcases and cabinetry. But the realm of built-in casework is far and wide, and in this month's Designer Spotlight, we'd like to shine some focus on one type of built-in we love incorporating: the bench!
Benches are a great built-in feature for a number of reasons. Find out what our design team has to say about them.
Lofted Spaces with Built-In Benches or Bed Nooks Below
Clients frequently come to us with their goal to have more storage in their home, especially in their kids' space where a place to play is necessary, but still being easy to organize is key. A practical and fun solution can be to create a lofted space which below can incorporate a bench or bed nook along with ample closet or storage space.

This will allow kids to be flexible and you'll gain extra floor space for other activities. Keeping their bedroom or rumpus room both inspiring and organized can benefit everyone in the family, making joyful memories along the way.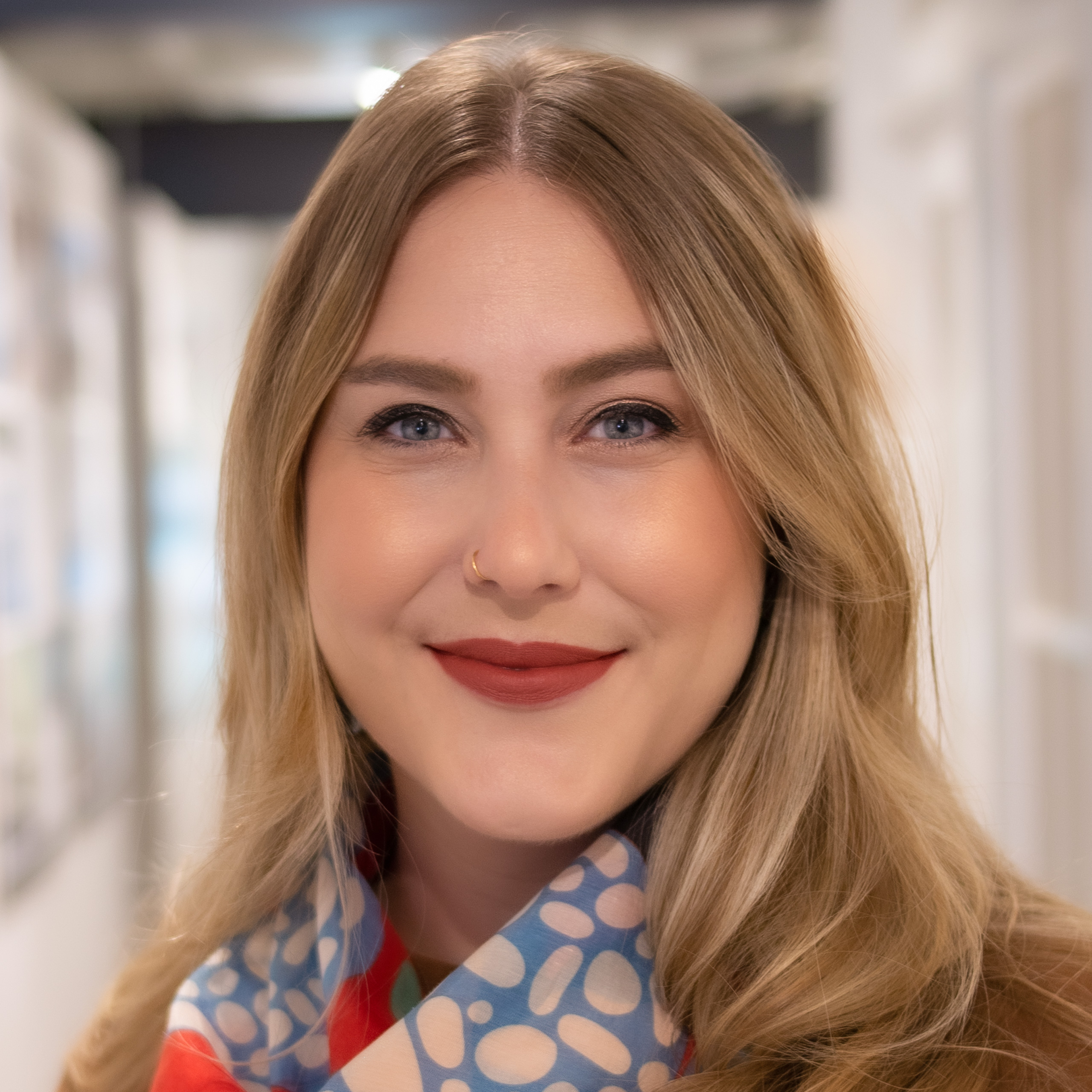 Danie Leatherman
Built-In Benches in the Kitchen
One of the spaces where a built-in bench can be most useful and multi-functional is in a kitchen. Creating a breakfast nook with a built-in bench surrounded by other cabinetry is an easy way to have an informal family hangout space. It can be an eating nook that is also sometimes a kids homework table – all while hiding storage within the bench for large appliances or serving dishes that you rarely use.

These days, the kitchen is no longer the back-of-house, it is the space most families gravitate towards and spend a lot of time in. Having a multi-functional piece like a built-in bench makes it all the more inviting.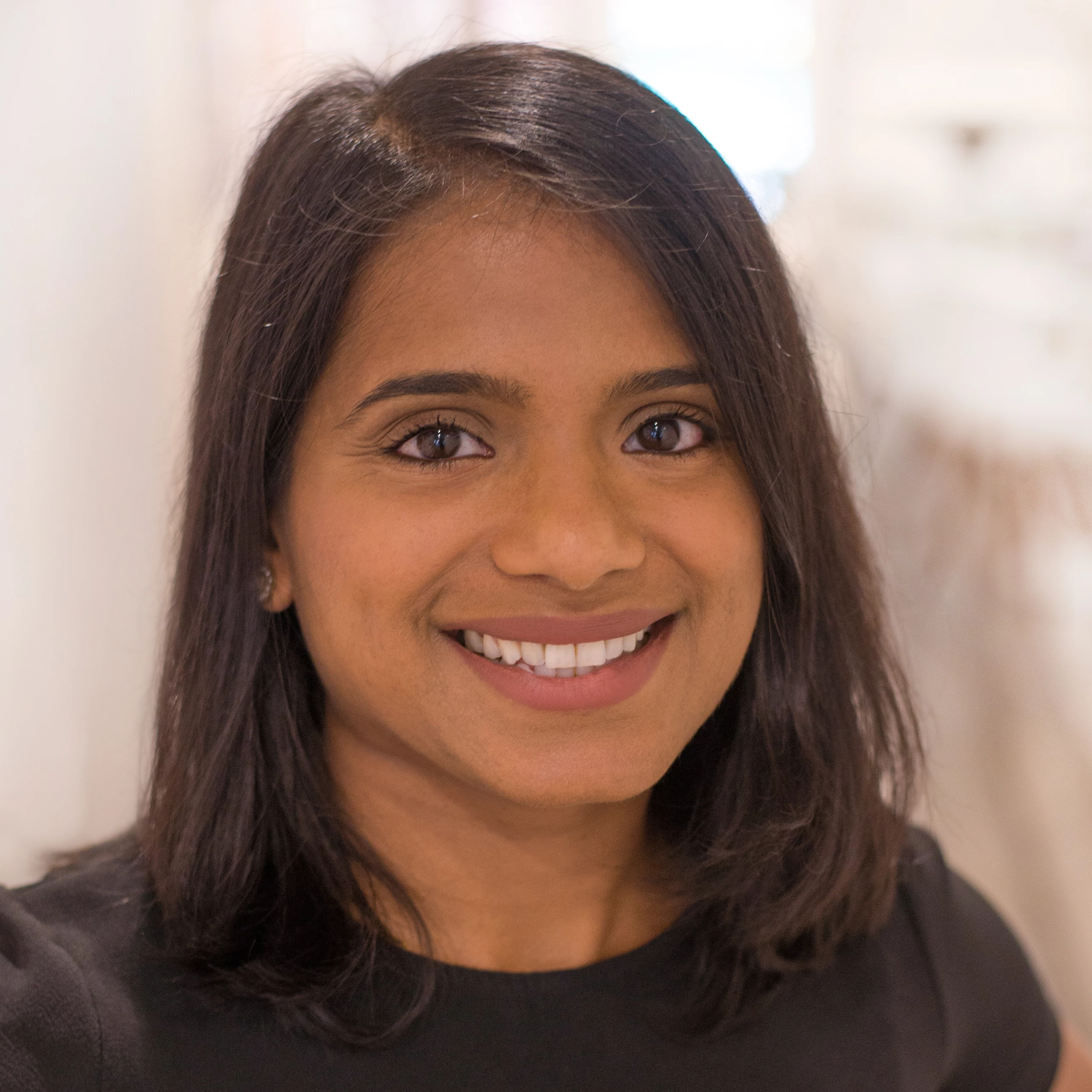 Hyrel Mathias
The Built-In Bench Moonlighting as a Cat Hide Out
A feature that benches offer that isn't typical (but should be) is that they are a great space for felines. This banquette bench has a fun cat-shaped cut-out for their furry friend to crawl into.

Plus, as someone who's had a couple of cats myself, these hidden spaces are a great place to keep your pet supplies, from feather wands to even hidden litterbox locations. Until they've found cute litter box designs and toy storage for my fur baby, built-in benches are awesome for pet owners.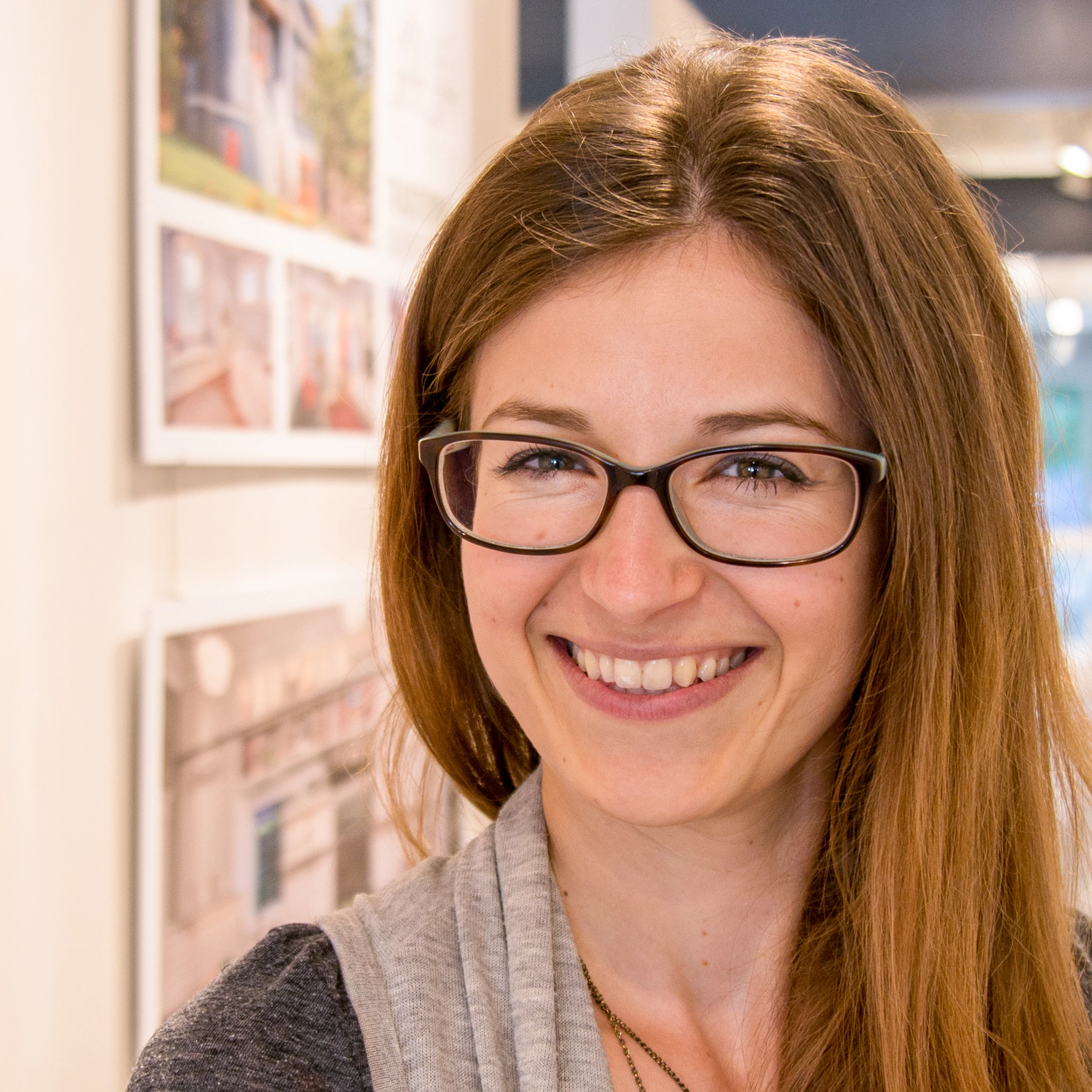 Marissa Lada