Mudroom Must-Haves
Mudrooms are a very common request from our clients whose homes don't already feature one, as they can ease the coming-and-going process, especially for busy families. Hear from our interior design team about their recommendations for mudrooms that will not only meet your needs but excite.
---
It's fall, which means back-to-school season. Backbacks, book bags, coats and gloves, piles of cleats and gear for afterschool sports… It doesn't take more than one kid for there to suddenly be a glut of extra baggage around.
Mudrooms are spaces that are becoming more and more popular with our clients, especially those families who simply need a mudroom as that one space in the house where messes, madness, and mayhem can ensue (and be contained).
Here are our must-have design features for mudrooms.
Play With Color & Pattern
Mudrooms can be an ideal place to add color, pattern, and personality into a home. A great way to achieve this is by finishing millwork in a pop of color, adding wallcovering with a pattern or texture, or even adding an interesting tile into the space.

You won't need to fret about durability as there are plenty of vinyl style wallcoverings to protect this high-trafficked area and tile flooring is easy to clean when messes arise. Creating a special look in a highly functional space in your home can infuse joy and make running out the door an enjoyable experience.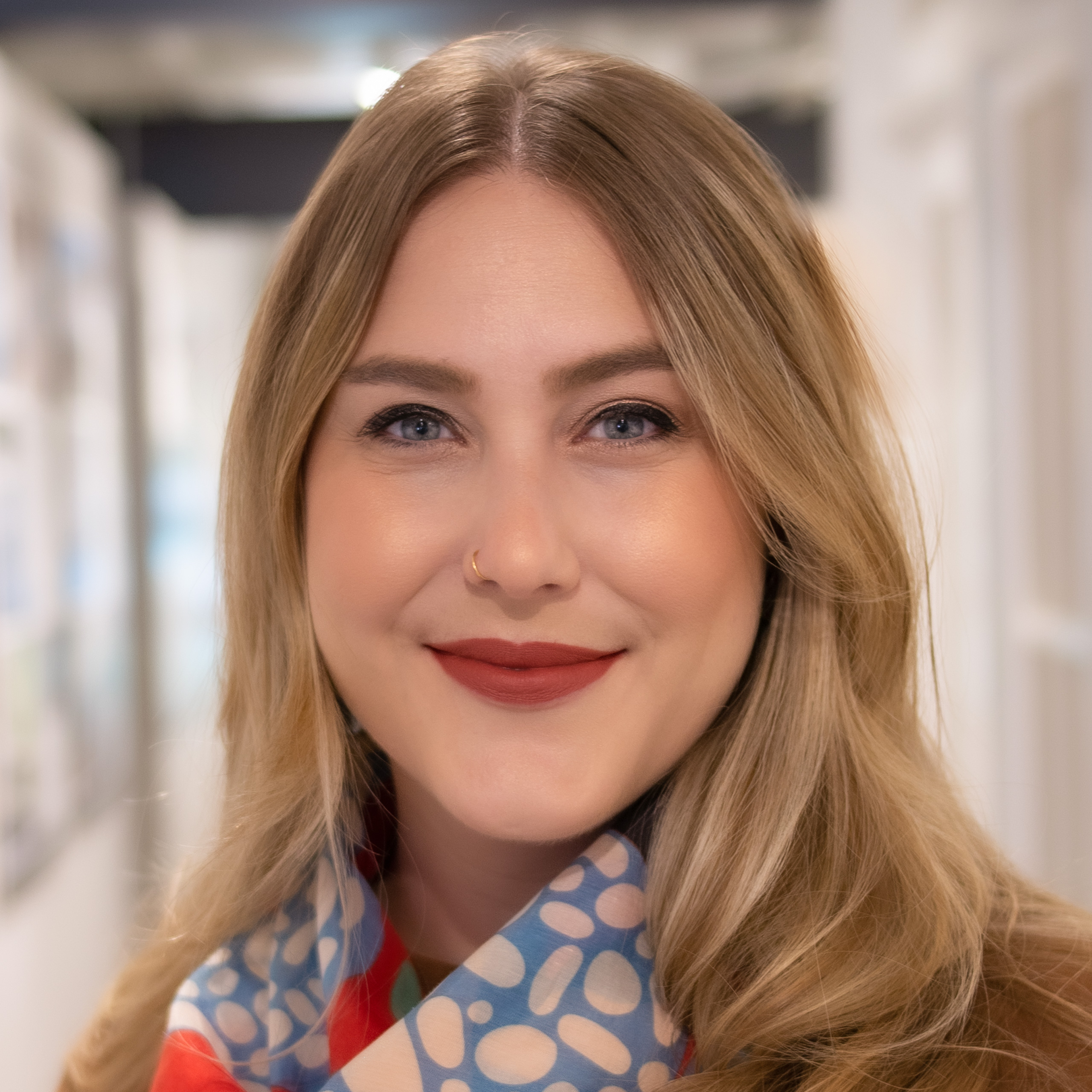 Danie Leatherman
Plan for Wet Coats & Messy Pets
Having an organized mudroom to put away your wet rain gear in Seattle during this time of the year can make the transition from inside to out and vice versa a lot more enjoyable.

Tuck it all away behind doors that have metal decorative panels for ventilation and it keeps your entry zone from being an eyesore. If you've got pets and a big enough mudroom, you could even allocate a cubby and cabinet for pet food and treats, even feeding them here to keep your kitchen floors clean.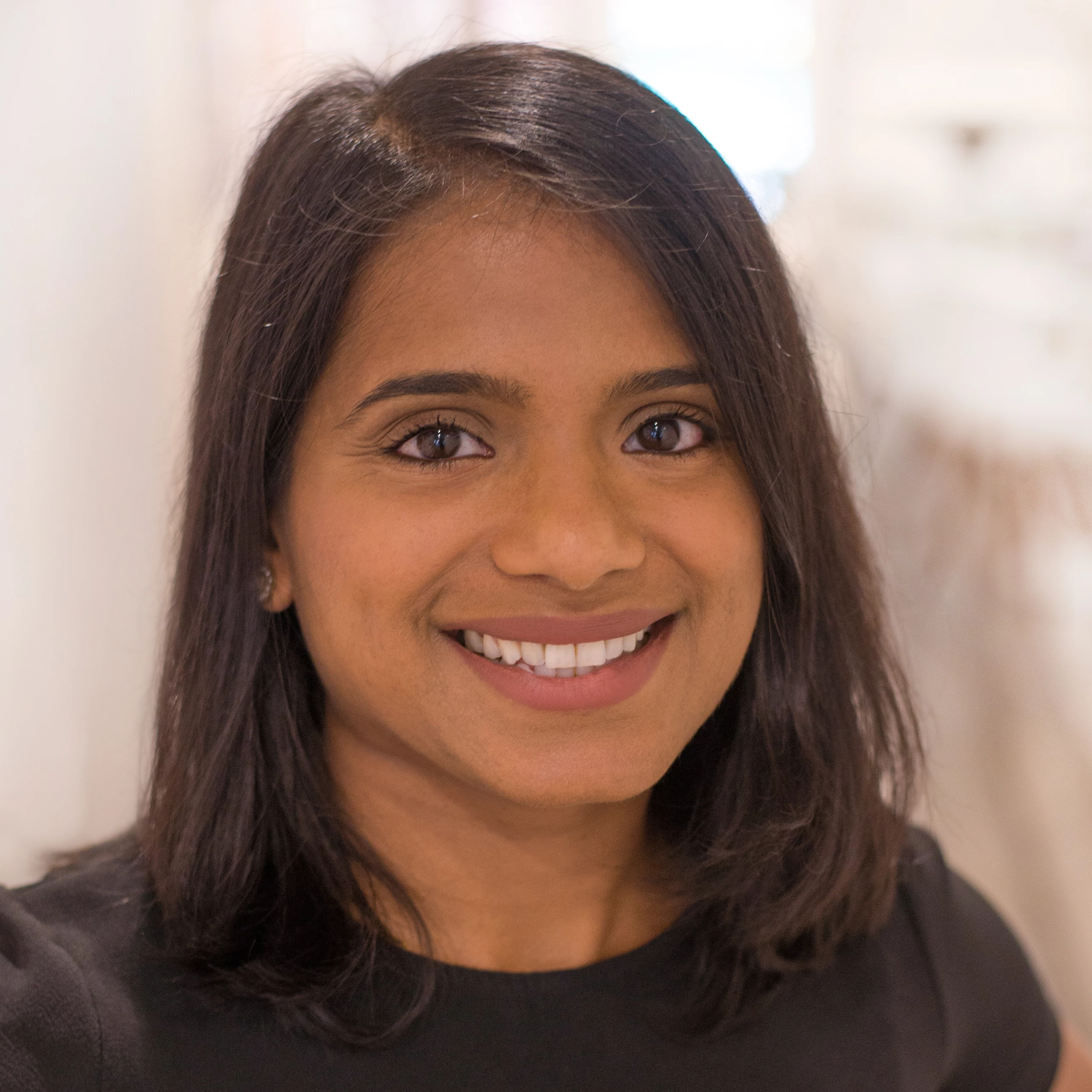 Hyrel Mathias
A "Drop Station"
Most people think cubbies and benches for built-ins in mudrooms. One built-in feature that I personally love is the drop-station.

As mudrooms are typically the main access point for people transitioning in-and-out of their home, it makes sense to have a spot designated for those smaller items to live. Having a space to put mail, keys, and to set groceries while you take off your coat and shoes is a huge perk and great storage solution.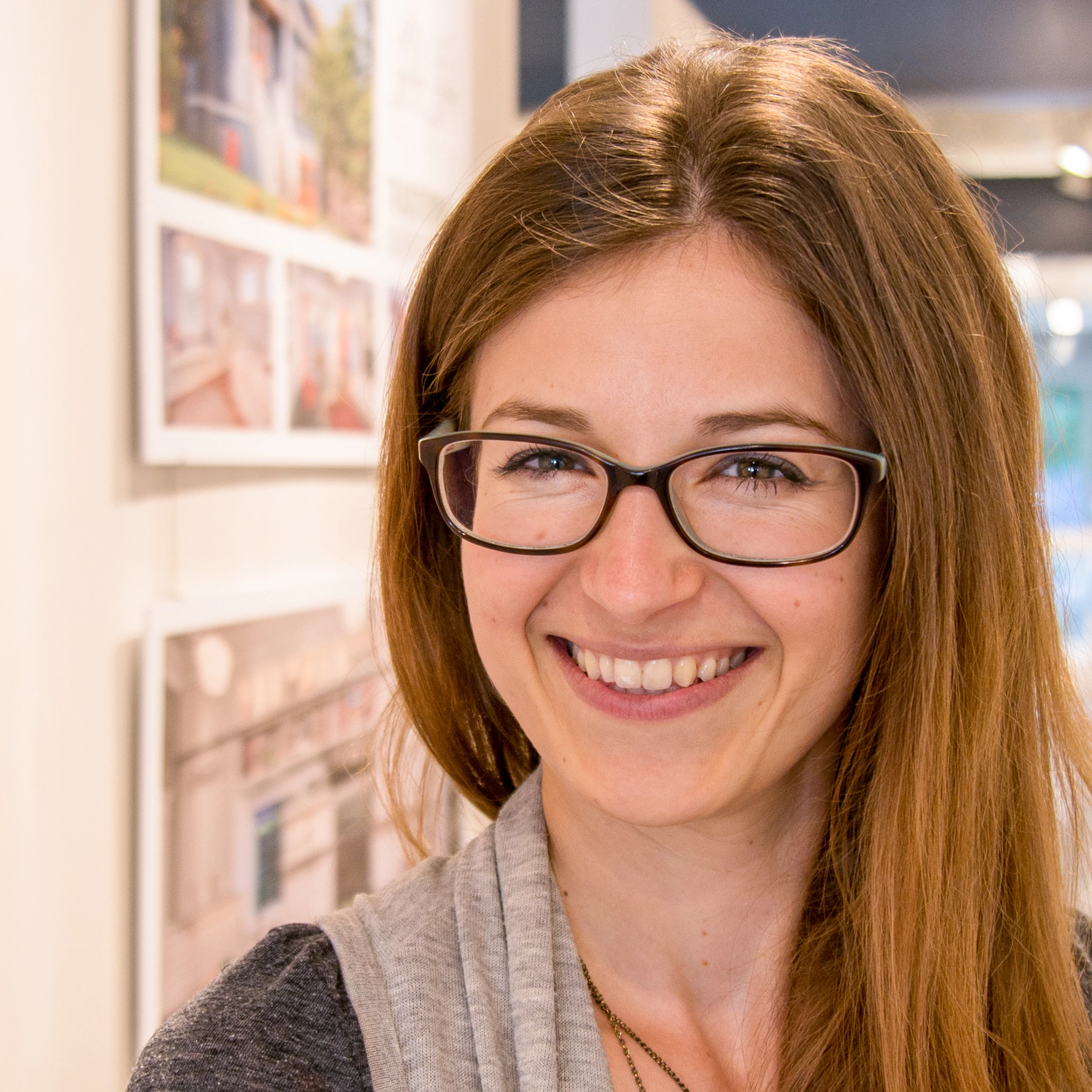 Marissa Lada