Our Current Favorite Lighting Fixtures
Are you daydreaming about new light fixtures? You will be soon! We asked our team of interior designers what light fixtures they are currently swooning over. Check out each their responses in this post for some great designers, studios, and manufacturers out there who are making some beautiful fixtures you'll love to see.
---
We asked our interior designers about their lighting favorites for our "B&V Designer Spotlight" series.
Lighting is one of the areas often overlooked in a project, or not thought about until the end when the budget has already been spent, which is too bad, since the right light fixtures can make or break a room, add to the character of a space, and even act as a piece of art.
Here's what our interiors team has to say about our current lighting obsessions! (And, tune in monthly for our interiors blog posts.)
Brendan Ravenhill
A pair of designers spring immediately to mind. Firstly, nearly everything from LA-based lighting designer Brendan Ravenhill is spectacular.

Image of an installation from the Cord Family provided by Brendan Ravenhill Studio.
His work is both innovative and familiar, all at the same time. That's a great sweet spot for lighting, especially if you are blending styles in your home or commercial space.

Image of an installation from the Float Family provided by Brendan Ravenhill Studio.
Pendants like those in the Cord or Church design families are minimal and sophisticated, while the Hood or Float families are warm and playful.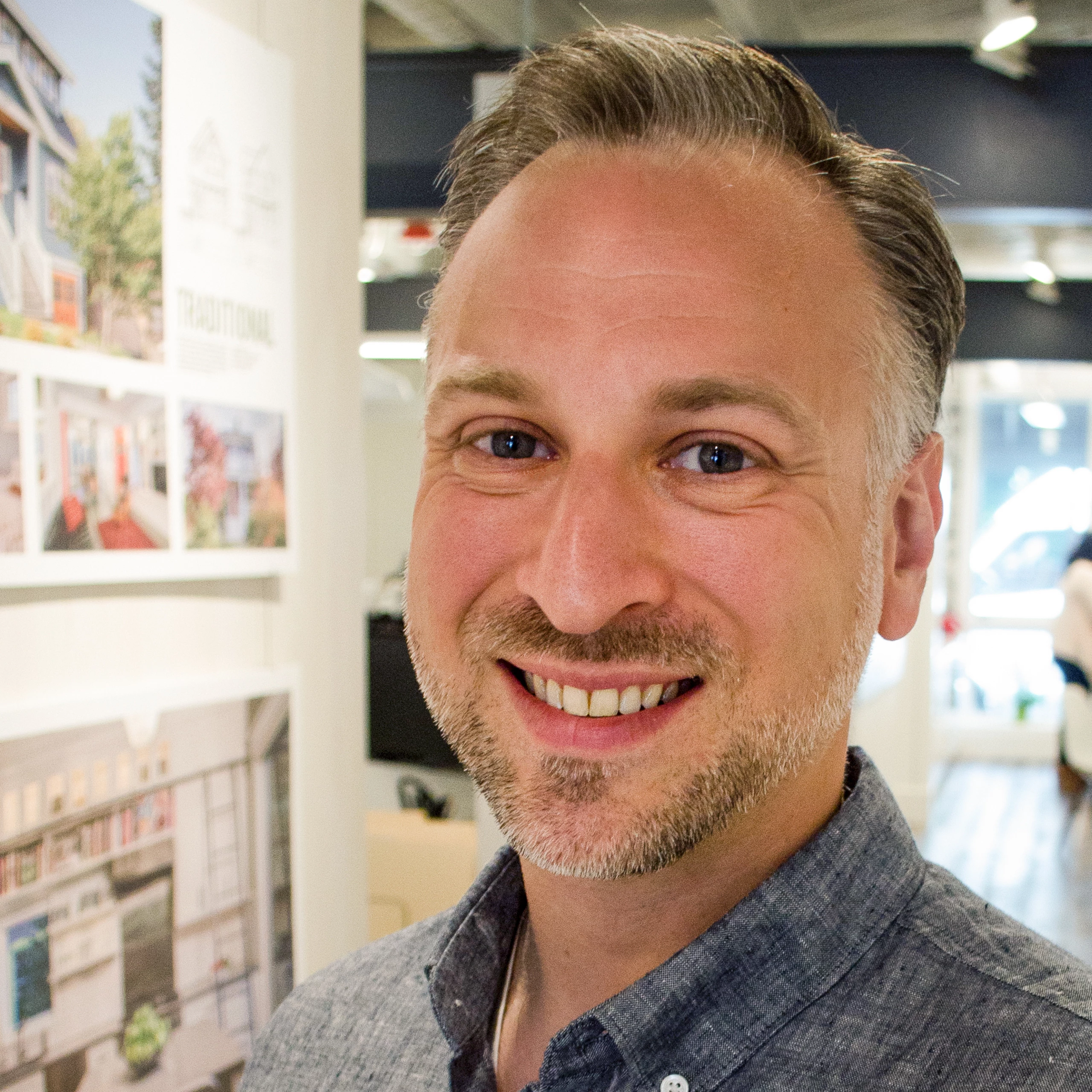 Charles Fadem
Graypants
Secondly, there's Seattle-based Graypants. They are well-known for their Scraplights collection, made of recycled material and allowing for all manners of organic geometries and shade densities.

Image of an installation of Scraplights provided by Graypants.
However, beyond Scraplights, there's much more to Graypants' deep library of custom products.

Image of an installation of Chrona provided by Graypants.
The Chrona collection fixtures are hyper-modern, with their slim glowing 'orbits' hovering in space.

Image of an installation of Loci provided by Graypants.
And, the almost-pixelated look and feel of the Loci fixtures can give you a floating starfield, with infinite design possibilities, especially for an incredible experience in darker spaces like bars or restaurants.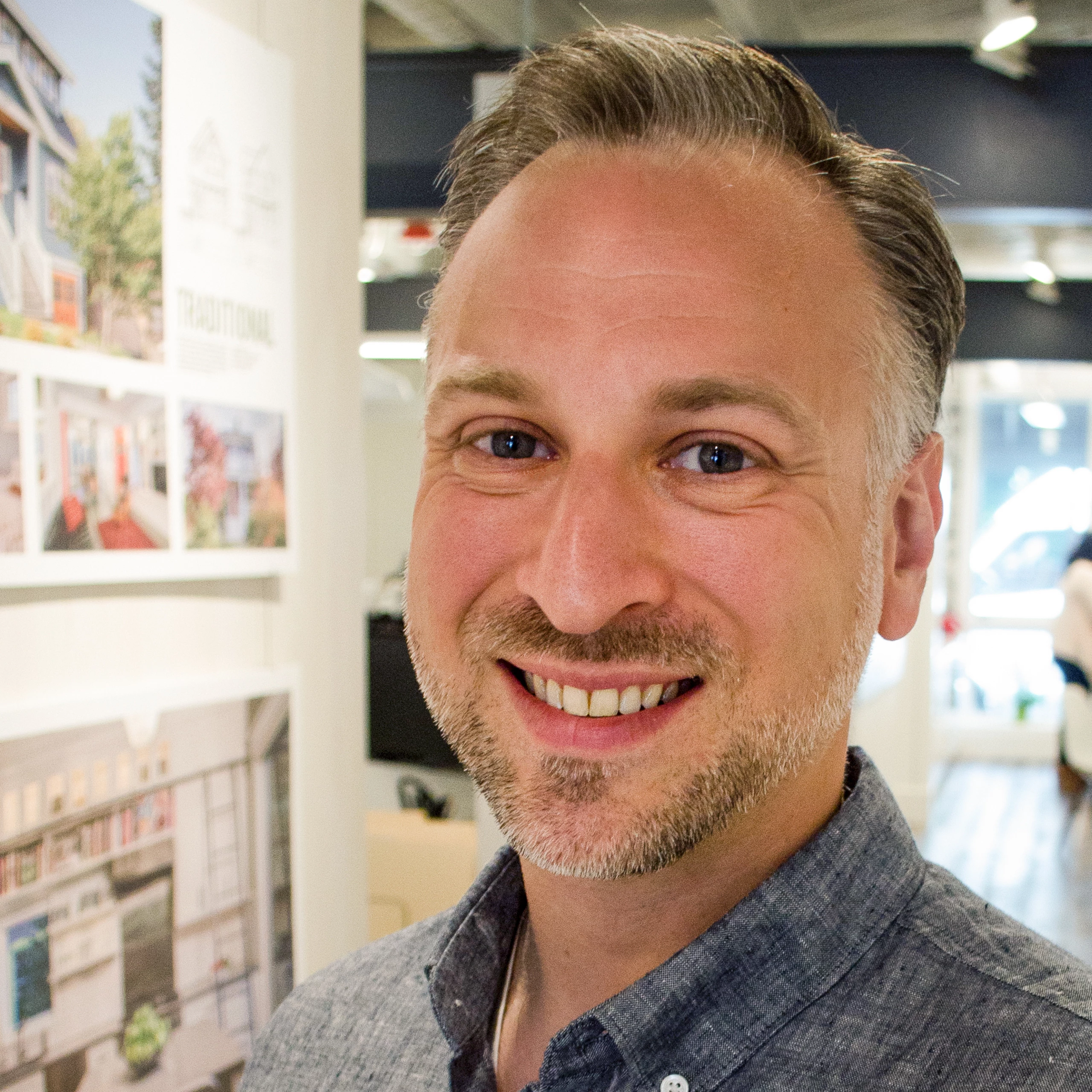 Charles Fadem
Illuminate Vintage and Nino Shea
There's a thrill in finding budget-friendly lights that are well-made and attractive. Some of my current favorites are directly from Etsy – the online marketplace for artists looking to sell their craft. 

Image of Modern Globe Sconce provided by Illuminate Vintage.
Some of these emerging artists may just be in the beginning stages of making lights, but they have an exquisite eye for detail and beautiful craft, and the bonus is that they are also very affordable. Illuminate Vintage and Nino Shea are a couple that come to mind. 

Image of Roebling Swing Arm Sconce provided by Nino Shea.
These guys mix unique materials and different finishes to create interesting pieces.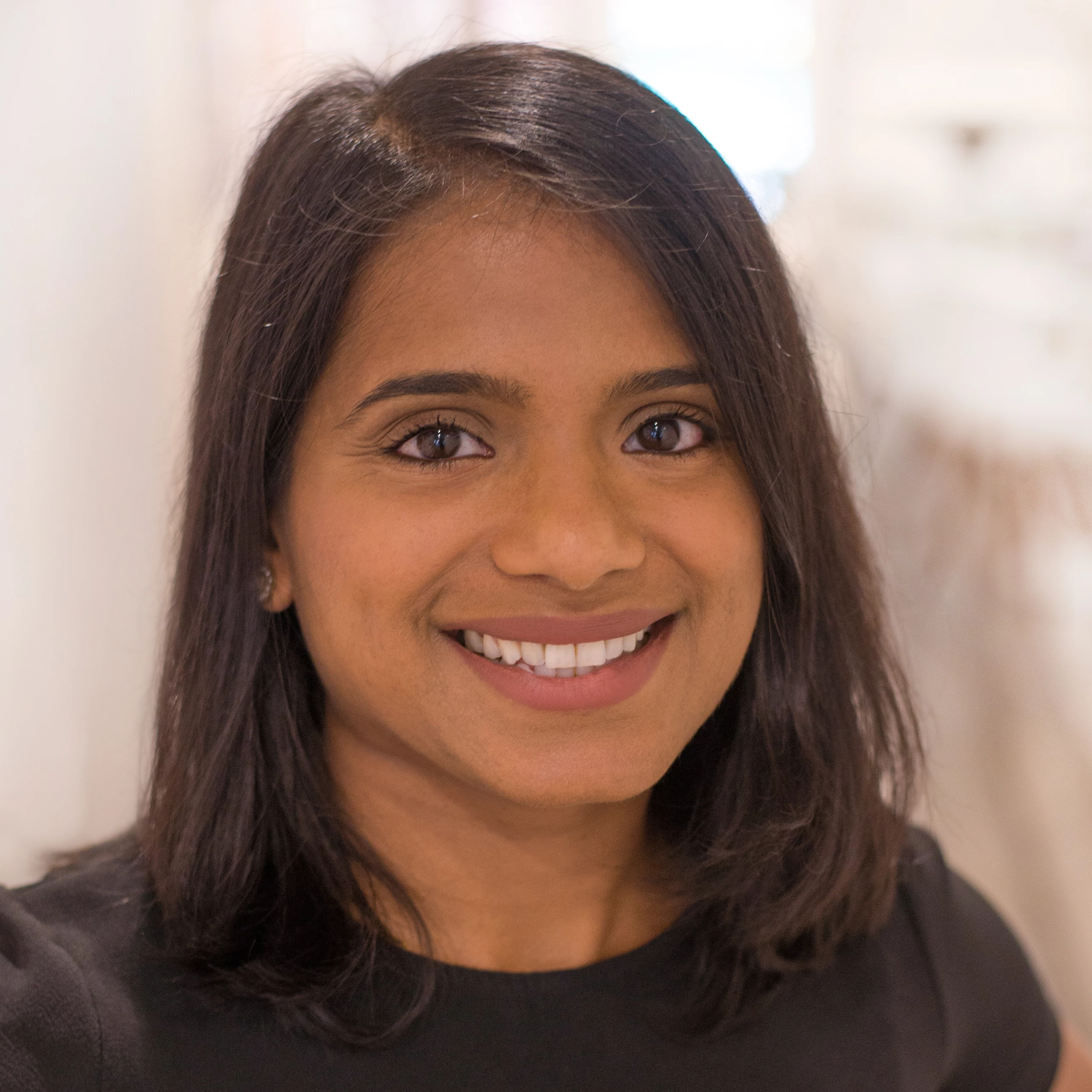 Hyrel Mathias
Worley's Lighting and Park Studio LA
Some other unique brands that started out on Etsy and now have branched out to independent design studios, and that I have loved and followed forever, are Worley's Lighting and Park Studio LA. 

Image of Link Sconce with Linen Shade provided by Worley's Lighting.
Their fixtures may be at a slightly higher price point, but I'm all for splurging on a light fixture that could be one of the focal points in a room and these guys make some gorgeous focal pieces!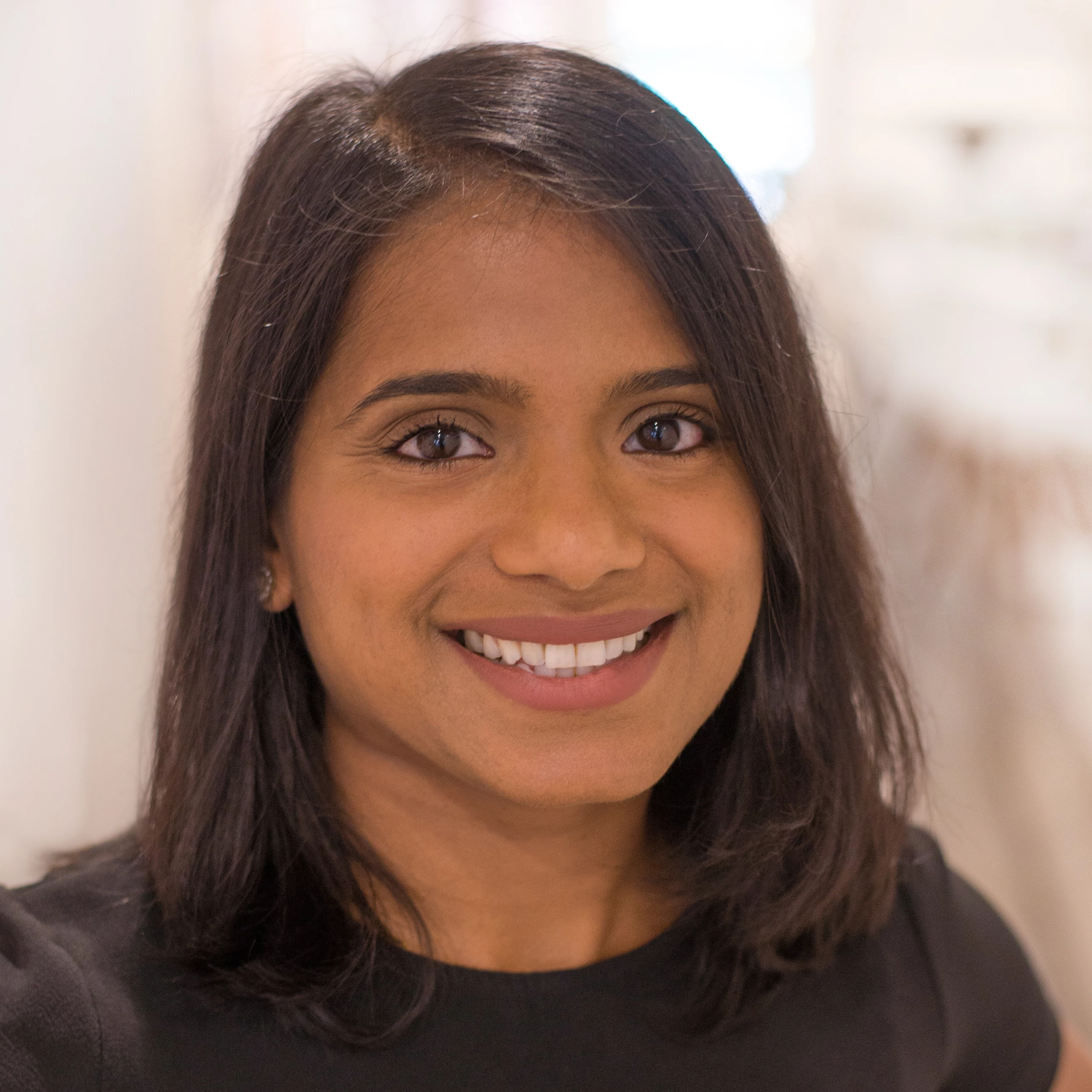 Hyrel Mathias
Studio DUNN
I love finding a light fixture that makes a statement in a room. It's all about craftsmanship, a piece where you can tell the details have been thought about.
I'm absolutely in love with the Sorenthia Pendant by Studio DUNN.

Image of the Sorenthia Three Arm Pendant provided by Studio DUNN.
Something simple yet beautiful, and is a little unexpected for the style of the home, yet compliments the architectural elements at the same time.
Triple Seven Home
A statement fixture also doesn't have to be limited to over the dining room table. I love the idea of having a surprise around every corner: perhaps in a stairwell or entryway, or an awesome wall sconce that functions as a task light for reading in the corner of the living room. Triple Seven Home is also one of my latest obsessions… just so good.

Image of the La Maison Cup Sconce provided by Triple Seven Home.
Imagine lighting a hallway with something unique, instead of using harsh boring recessed can lights!
Workstead and Apparatus Studio
I also currently love a lot of fixtures by these two manufacturers. I can't pick a single favorite, but some go-tos of mine at the moment are… The Wall Lamp by Workstead, and really anything by Apparatus Studio (but how neat and different is the Talisman 14 Pendant?).
Jake Phipps
I'm totally loving the trend of sconces for task lighting. Adding them above a kitchen sink for extra lighting or using them as bedside lamps is a great way to dress up an otherwise generic light. You can really get creative with lighting fixtures, and wall sconces can be a great way to incorporate more personality into a space!
This holds true for commercial spaces as well, and you can really make a statement in such a small and relatively inexpensive way. Currently (or for a while now), I've been obsessed with these adorable and quirky Mr. Jeeves wall sconces by Jake Phipps.

Image of an installation of the Jeeves Wall Lamp provided by Jake Phipps.
They're super whimsical and make for some pretty Instagramable moments, which is a big plus for restaurants, bars, and coffee shops wanting to attract more customers. Cheers to that!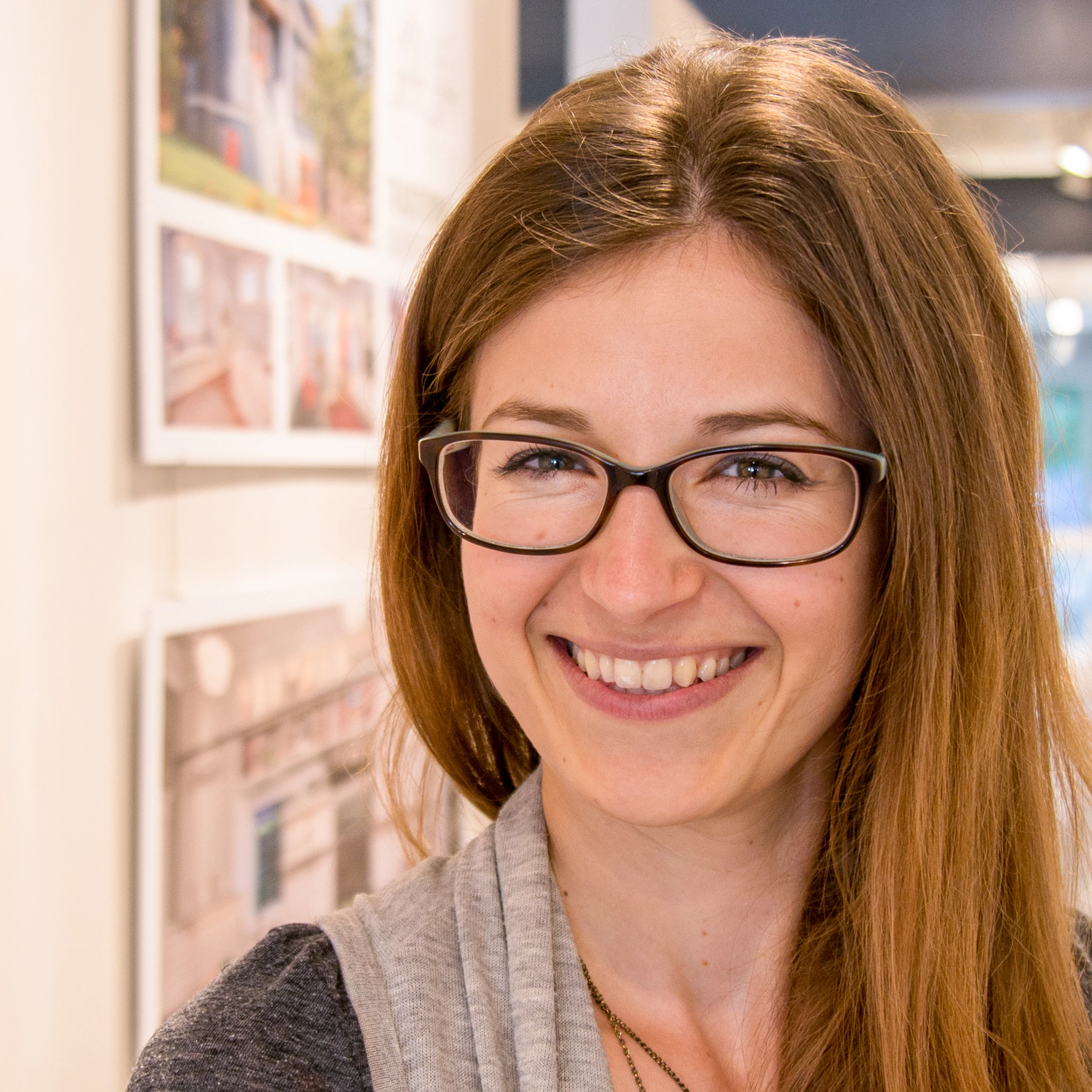 Marissa Lada
Allied Maker
My current lighting obsession is actually one boutique manufacturer in particular: Allied Maker based in NYC. Founded in 2012 by two former neighbors, the small studio has an emphasis on using beautiful raw materials such as wood, brass, stone, and glass to create gorgeous hand-made light fixtures.

Image of the Rein 12" Pendant provided by Allied Maker.
I love how they use simple shapes in unique combinations and finishes to create really interesting lighting… Alabaster pendants, anyone?

Image of the ADA Alabaster Sconce provided by Allied Maker.
Their designs are simple, yet with lots of complexity in the details, and modern, but always with warmth and a hand-made touch. I just specified their Aperture sconce in a co-working project, and am super excited to see them installed!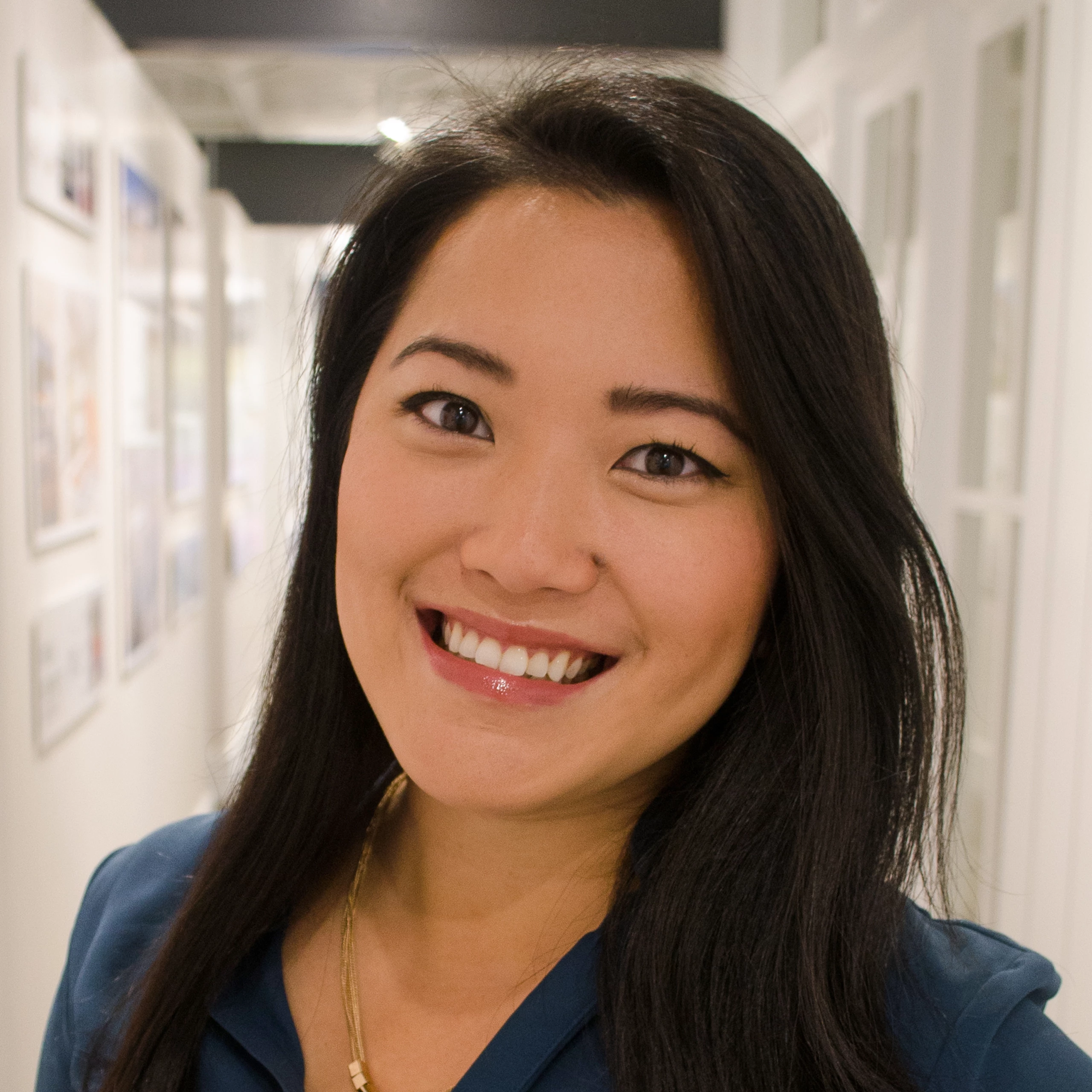 Monika Mannix