Our (Current) Favorite Kitchen Details
This time around on our "B&V Designer Spotlight" series, we asked our interior design team to share their (current) favorite details for kitchens. So, from lighting to cabinets, with a bit about ideas for materials and finishes, read on to learn what's exciting the team these days.
---
This month in our "B&V Designer Spotlight" series: favorite details for kitchens.
Kitchen remodels and updates are a staple here at Board & Vellum. From traditional and classic, to modern statements, we work on a range of kitchen styles, sizes, and scopes. And while we tailor each kitchen based on our clients' needs and tastes, we definitely have some favorite elements we love to incorporate into our kitchen designs. Read below our interior design team's current obsessions with kitchens, and get inspired for your next kitchen update!
Beautiful and Functional Cabinetry
My absolute favorite design feature in kitchens (and throughout the rest of the house, to be honest) is cabinetry and casework, especially when we get the opportunity to design cool custom details within it, such as integrated pulls, beautiful wood joinery details, unique material transitions, and custom storage solutions on the interior.

Given how important the kitchen is in a home, cabinetry design really allows for us to explore design equally through the lens of beauty and function. There is so much versatility within cabinetry and it can completely transform the look of any kitchen.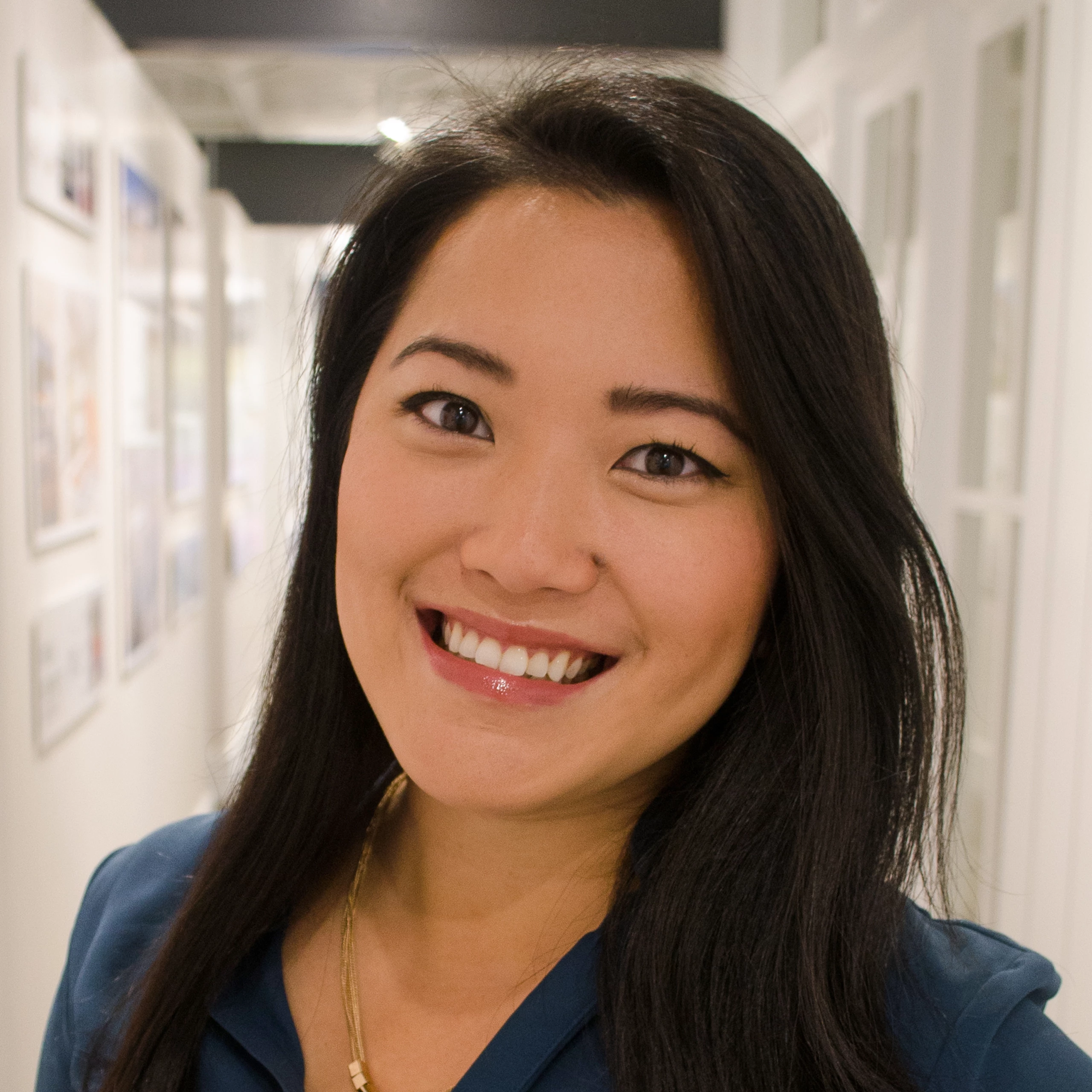 Monika Mannix
Hardware and Lighting
I absolutely love organized and well-designed kitchens that are highly functional where every appliance, all cookware, and all kitchen needs have their place. But, while designing functional casework is my favorite part of designing a kitchen, my favorite detail about the kitchen would have to be the hardware and lighting.

Hardware and lighting in the kitchen is like jewelry for a great outfit. When you have an open floorplan and the kitchen can be seen from the living or dining room, adding a beautiful light fixture (or three) over the island/peninsula acts as a focal point in the kitchen. Add functional hardware in, a fun finish to that, and it just elevates your casework and sometimes helps distract from the continuous wall(s) of casework.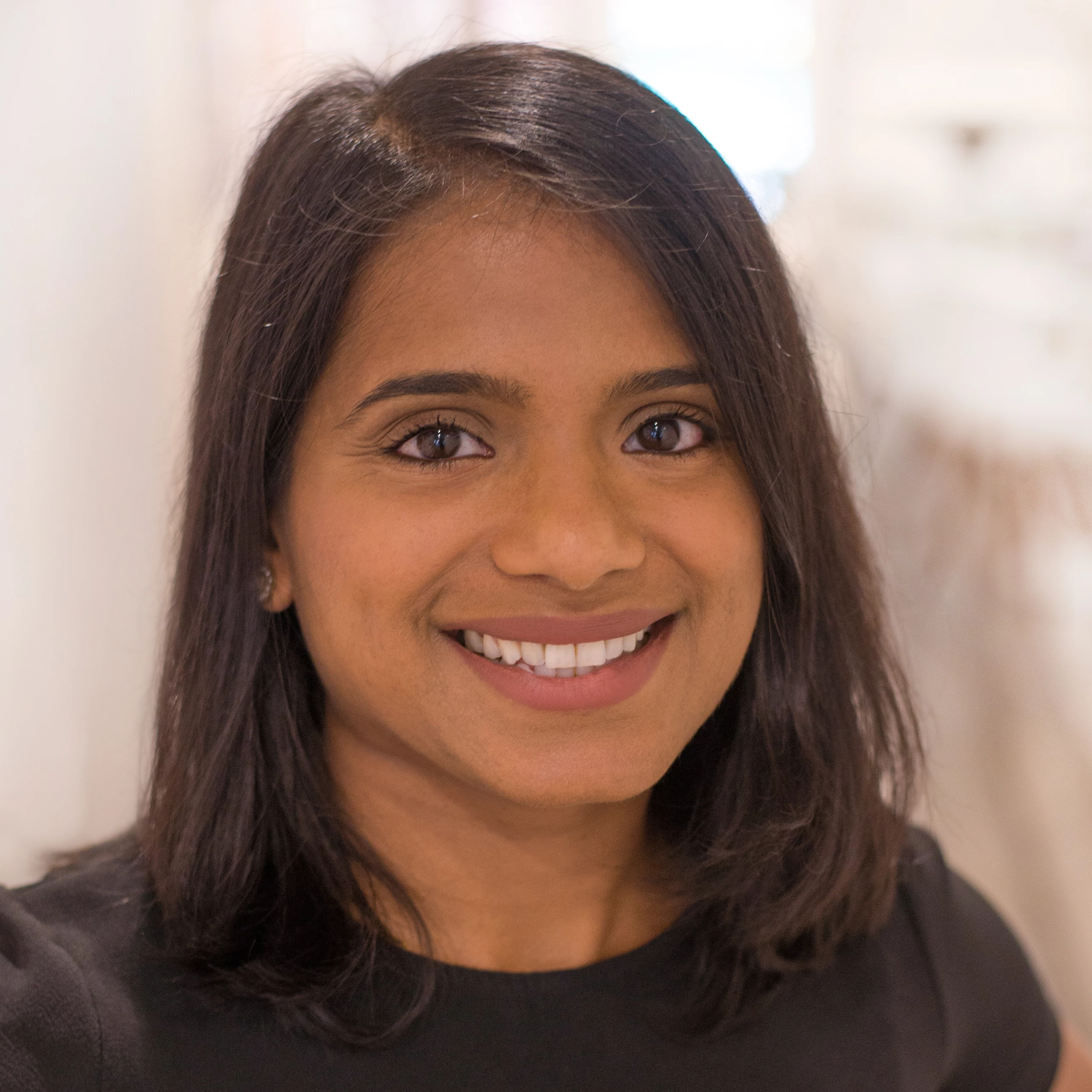 Hyrel Mathias
Dark, Soothing Colors & Finishes
White kitchens aren't what they used to be! So, for a moment put aside those Pinterest boards filled with white quartz and bright glass tile backsplash ideas. The concept of the bright, light-filled kitchen is shifting, as the kitchen is the new, true hearth of the home.

Image from Rustic Vegan on Unsplash.
Dark, soothing colors and tones are a bold new direction. Dark grey wood tones, deep navies, and even black casework and tile are being considered now as smaller scale kitchens provide a more intimate experience for cooking and entertaining. Take a chance with some darker tones!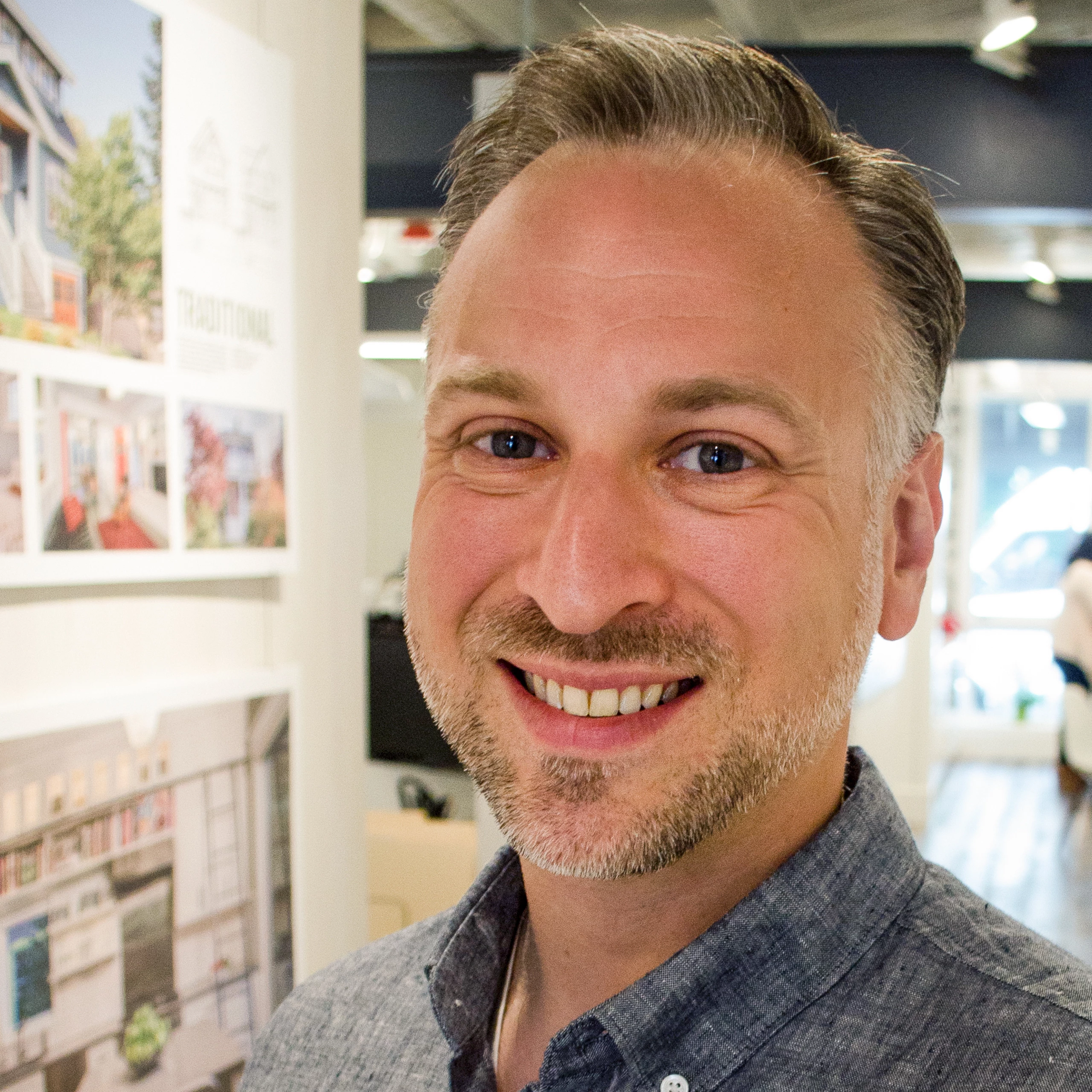 Charles Fadem
Funky Tile Floors
One design feature I love for open kitchens is a funky tile floor. Open kitchens are great for entertaining and social gatherings, but they may get lost in the giant space. A tile floor acts as a foundation, outlining and setting the kitchen apart from the rest of the open space.

Plus, tile is durable, cleanable, and withstands water better than wood, making it not only a design statement, but a practical one at that! Check out this fun patterned tile, which makes a duo appearance wrapping up on the wall for a bold backsplash.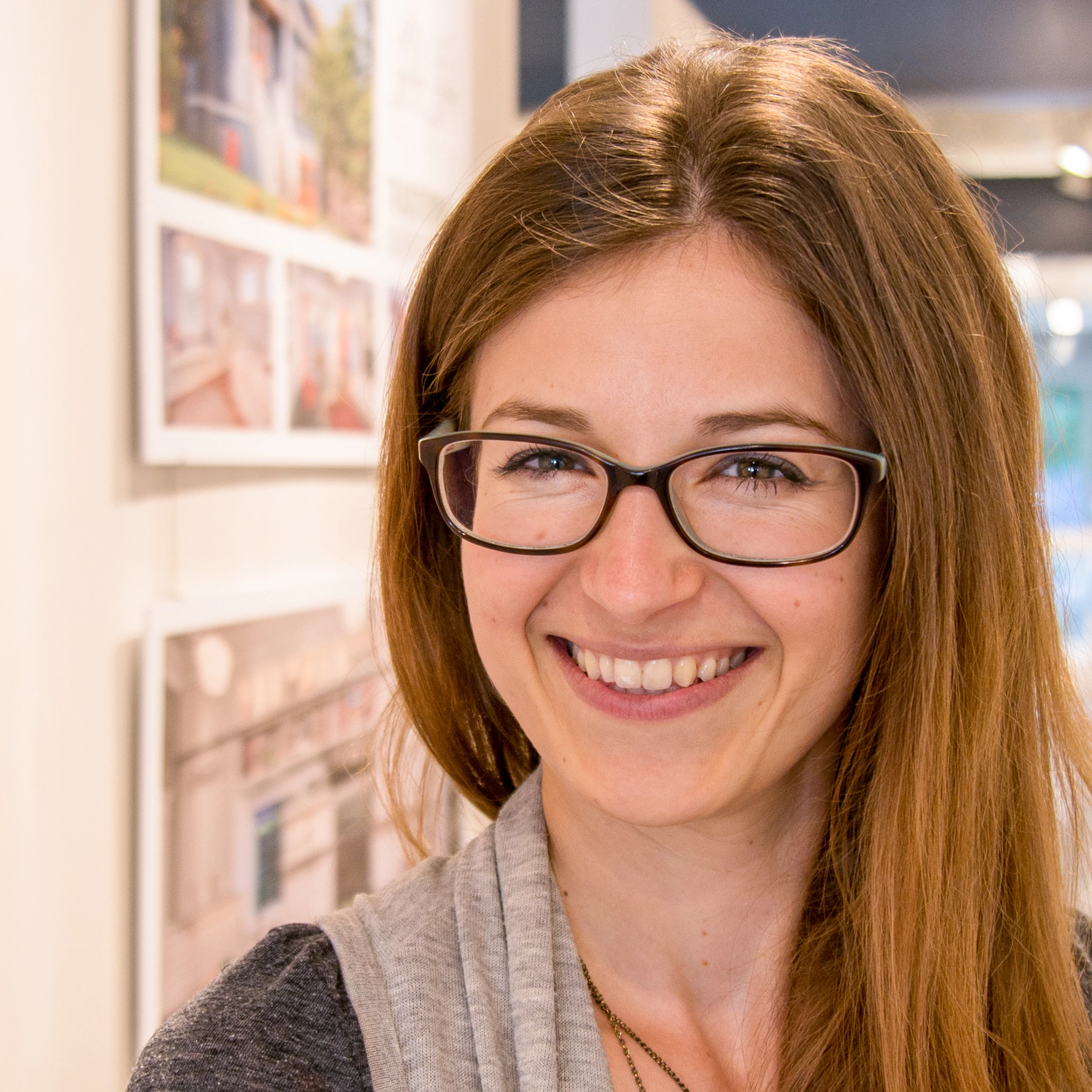 Marissa Lada